Web3 adtech Nefta joins forces with XPLA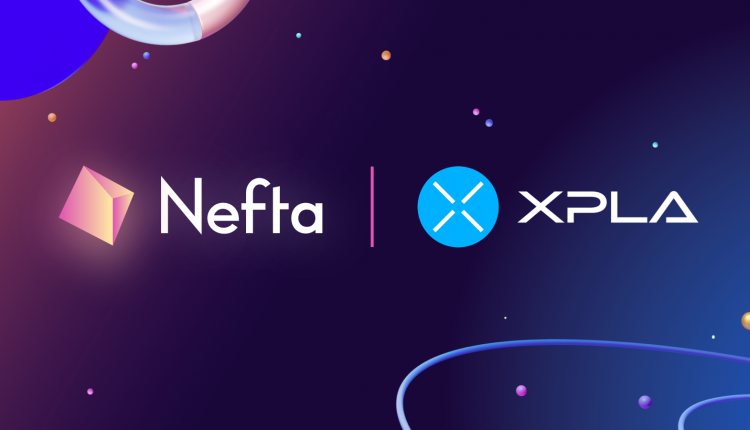 Don't miss news from the blockchain games space: sign up to our Substack, follow us on Twitter, and connect with us on LinkedIn.
Com2uS' gaming blockchain XPLA has partnered with web3 ad and tool provider Nefta, aiming to equip XPLA's partner studios with tooling custom built for web3 gaming.
Designed to offer seamless user onboarding, enhanced creation and distribution of NFTs and tokens as well as customisable marketplaces, Nefta's toolbox will be offered to all game studios working with XPLA.
Among its current game portfolio is Com2uS' flagship RPG Summoners War: Chronicles, which recently integrated web3 features and launched its in-game Mileage shop. Other titles include MiniGame Party, Ace Fishing: Crew, and Idle Ninja Online. A list that is expected to increase significantly with Com2uS US president Kyu Lee stating that all of the company's games will be web3 in the future.
CEO and co-founder of Nefta, Geeshan Willink, commented, "XPLA is an organisation that we are really excited to partner with. Their dedication to advancing web3 with an emphasis on gaming makes them a perfect match for both Nefta's blockchain tools and our advertising technology. It's a partnership that will strengthen and provide outstanding benefits, not just for the partners, but for the game development industry and gamers as well."
Founded in 2022 with the aim to make blockchain more accessible, Nefta's other partnerships include web3 gaming studios Viker, Gami, Medieval Empires, and Mystic Games. Moreover, Nefta's recent partnership with the HAQQ network helped onboard over one million HolidaySwap users onto the blockchain.
"Our partnership with Nefta is a pivotal moment that indicates the leaps in web3 gaming industry. This is truly an exciting collaboration between two pioneering companies as Nefta provides seamless blockchain technology powering the future of blockchain itself. This partnership will shine a light on the path to a more secure Web3 gaming ecosystem and XPLA will pave the way to further expand the web3 gaming industry as a universal content powerhouse with gamers at our core," said XPLA's Paul Kim.