Web3 Mileage Shop goes live in Summoners War: Chronicles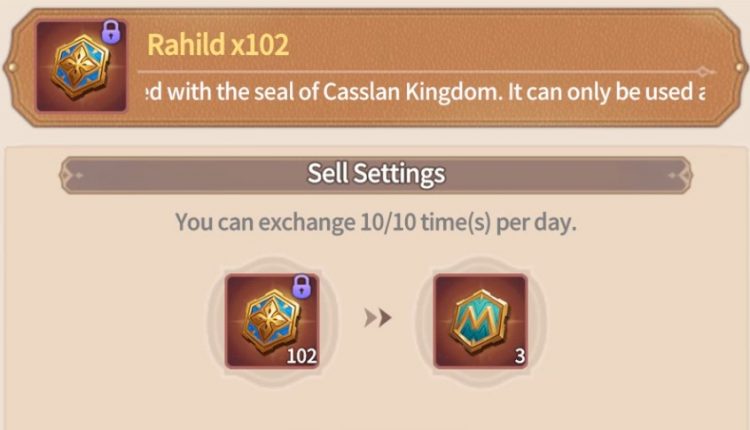 Don't miss out on any daily news from the blockchain games space: sign up to our Substack, follow us on Twitter and connect with us on Linkedin.
Com2uS, developer of highly anticipated Summoners War: Chronicles, has launched the game's Mileage Shop in both PC and mobile versions of the game.
A play-to-own marketplace, the Mileage Shop enables players to exchange the free in-game Rahild currency for Mileage, which can be converted into in-forum currency Xlium. Xlium can then be exchanged for the XPLA token, which is the token underpinning Com2uS' XPLA ecosystem.

More specifically, players can exchange 102 free Rahilds for 3 Mileage, up to 10 times per day if they own a Summoner Pass or an Arena Pass.
You can read more details about how the process works here.
Meanwhile Com2uS has been busy launching its mobile sports fishing title Ace Fishing: Crew and MiniGame Party: Pocket Edition, both of which are powered by XPLA.
Both MiniGame Party and Ace Fishing: Crew are available on the app stores.