Mavens: Expectations for the rest of 2023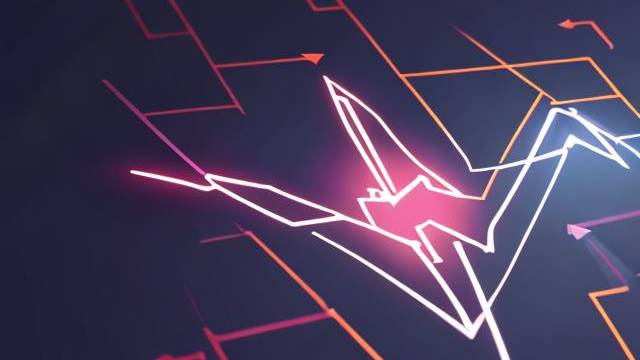 Welcome to the September edition of BlockchainGamer.biz's regular Mavens group. If you'd also like to join the discussion, please contact [email protected]
We're two thirds of the way through what has proved to be a difficult year for blockchain gaming. However, there are dim signs of change on the horizon. For this reason, we checked in with our blockchain gaming experts to ask
"Do you expect any significant changes in the coming 4 months?"
---
Ben Cousens – Chief Strategy Officer, ZBD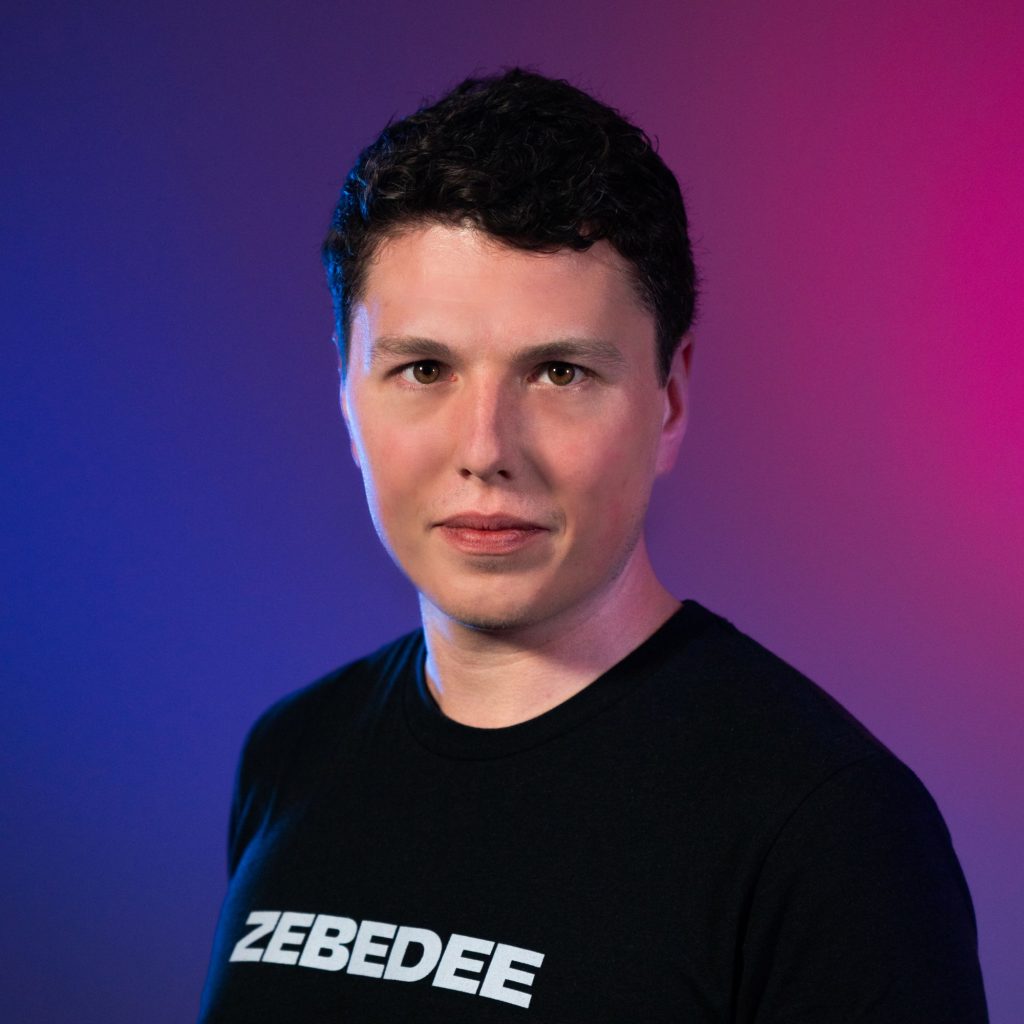 Although it's unrealistic to expect blockchain gaming's issues to be resolved in just four months (if ever), difficulties from the past year do not need to indicate a bleak future for the combination of gaming and blockchain-powered payments in general. The main challenge faced by the industry is the issue of reputation: a systemic problem that requires a long-term solution and better behaviour on the crypto side. Of course, this challenge can't be solved quickly, but changes can be made with education and through continually demonstrating what a meaningful, sustainable blockchain integration looks like.
Indeed, recent changes by Google to allow NFT game advertisements show that the wider tech industry is becoming receptive to purpose-first implementations of blockchain, built by credible actors within the industry. In a year where the wider games industry has seen challenges and redundancies, blockchain may even aid companies in boosting the revenue of their titles, as we observe ourselves.
Sarojini McKenna – CEO, Dacoco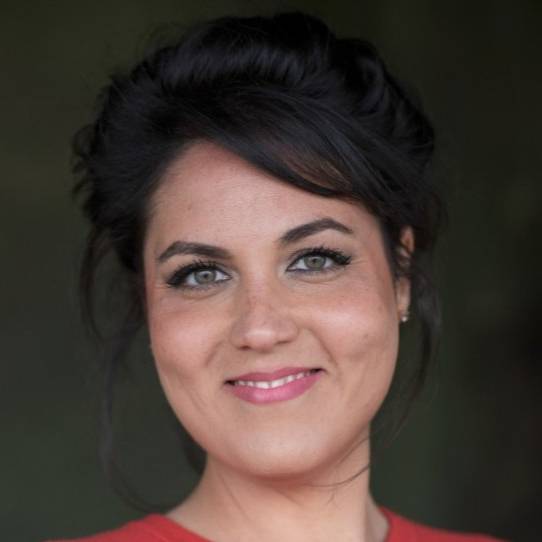 AI has exploded onto the scene and the metaverse and web3 gaming are poised to benefit in a huge way as we move into the end of the year. Metaversal ecosystems are centered around communities of people and their ability to build content, software, art, and more that can be enjoyed by all metaversal citizens. 
At Dacoco, we're focusing on architecting AI-based tools to deploy within the Alien Worlds metaverse that will lower the skill gap required to produce awesome content. Using these tools, almost anyone can create art, write immersive stories, and even program primitive games all set within Alien Worlds with no background in art, writing, or software development. 
We expect to see content creation at an unprecedented scale across Alien Worlds and the industry as a whole as these tools mature and become more accessible. Most importantly, as a result of AI integration into the metaverse we will see the power and importance of operating AI models with the transparency and immutable governance that blockchain technology provides. AI will become the information filter for much of humanity, so how we govern it will become as important as tracking the source of our food.
Mike Levine – Founder, Mystic Moose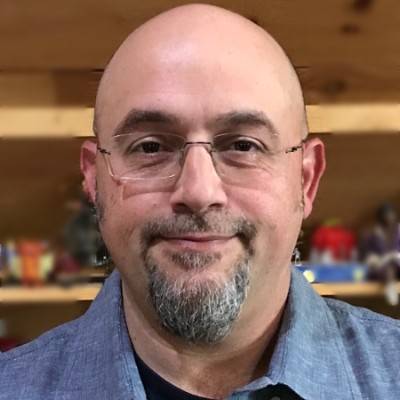 It's been a tough few months for the web3 gaming sector, but there are signs of life. With some amazing new titles announced, and some slated to move into beta or full release, there are more quality titles coming.
As developers tap into using mobile app stores and other distribution outlets like Mojo Melee's partnership with Amazon Prime Gaming, web3 games are being delivered to a wider gaming audience. Their adoption is critical to the space moving forward, and less and less the echo chamber of web3.
Aron Beierschmitt – Co-founder, Laguna Games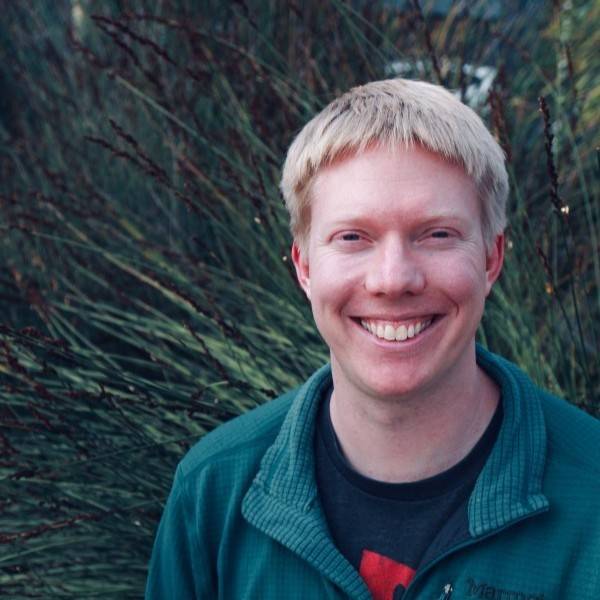 I don't expect much to change in the next 4 months. Likely we see a choppy macro market with maybe a reversal toward the end of the year. Without significant macro tailwind it's unlikely we'll see the influx of players the space desperately needs. Our focus is on web3 natives and building games for this small but high LTV market.
Susan Cummings – CEO and co-founder, Tiny Rebel Games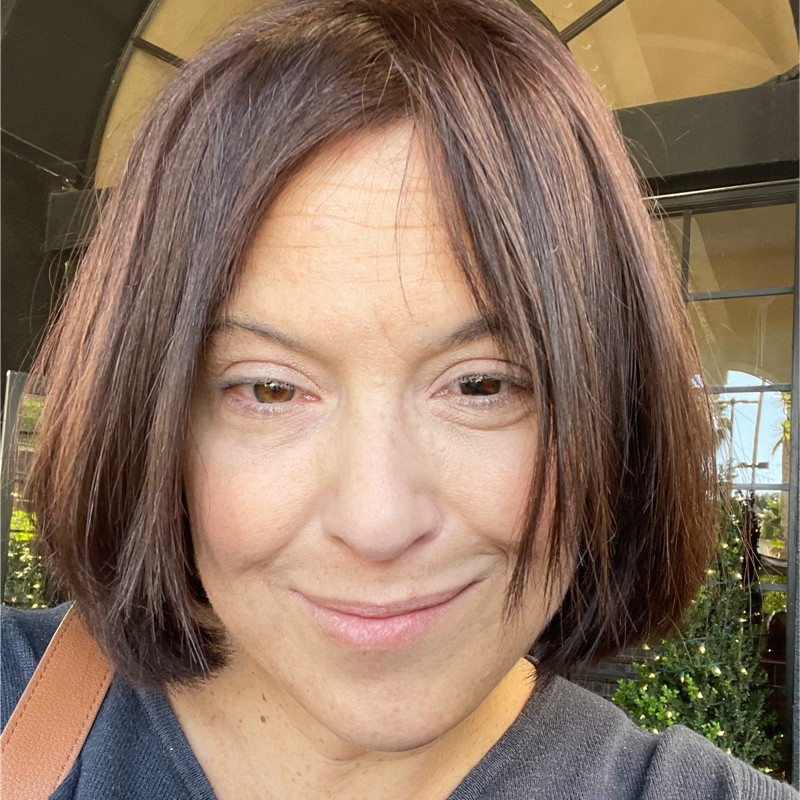 I expect the next 4 months to be about the realisation (for those who haven't already), that the space is bruised and tarnished – and that we need to earn consumer trust. I think far too many web3 gaming developers got caught up in NFT mints (I'd include myself in that, once upon a time). Pressured to mint and create FOMO, scarcity, drive floor price, etc. This was NEVER what web3 meant to gaming.
Digital ownership, interoperability, consumer control – all of this is great and valid and ultimately of real value to everyone. But to get there, we're going to have to educate consumers and provide them opportunities to be truly delighted. By games. Not 'web3 games'. And want the ability to control the things they spend time with – to be able to sell and recover some value when they grow tired of it, to be able to bring it with them to other experiences, to build NEW experiences with their digital assets, to treat them as heirlooms for their grandkids.
All of this can and may come with time. But first, erase NFT from your lexicon and make it optional (or introduce it later!).
Nicolas Gilot – co-CEO and founder, Ultra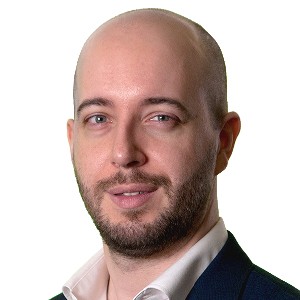 Yes, it's been a challenging shakeout year in web3 gaming, and there are positive indicators that things are looking up. The recent DappRadar x Blockchain Games Alliance Q2 report showed that investments in blockchain gaming and metaverse projects have increased by 31% from Q1 2023 reaching $973 million.
In contrast to last year, we believe blockchain gaming is witnessing a degree of maturity, and we haven't witnessed as many scandals this year compared to last.
Those committed to credible projects with sustainable runways are still pushing hard. Game first principles are front and centre with devs and pubs in the space, with strong, vibrant and engaged communities playing a vital role. I believe that's how this sector will grow – slow, but steady, A/B testing, experimentation, and the slow building of trust between the web3 gaming world and its myriad of stakeholders.
It'll be a huge win for the entire blockchain ecosystem if the next four months are dominated simply by more organic growth, world building and education.
Jerry Seo – Head of Business, Delabs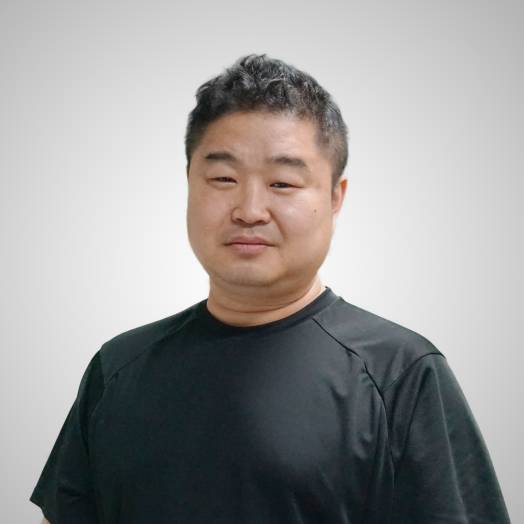 The web3 gaming market is anticipated to awaken from its stagnation, which has been gradually settling in for the past four months.
Even with the decline in the virtual asset market, the web3 sector has shown consistent growth. The count of active wallet addresses has been on an upward trend, and there's a noticeable uptick in web3 projects, considering that the Asian region represents more than 60% of virtual asset dealings.
However, for the growth of web3 games, a hit product representing web3, or a "killer title," is required. Whenever there is a change in platform or technology, it is driven by a killer app. We've seen this trend in PCs, consoles, mobiles, and VR. On Steam, it was Battlegrounds, for Nintendo it was Zelda, and for Xbox, it was Halo. 
For web3, it could be something entirely different. Many are competing for that position, and it's too early to determine what it might be. However, based on current trends, it's clear that it will be driven by a "killer app".
Gabriel Meredith – Merfolk Games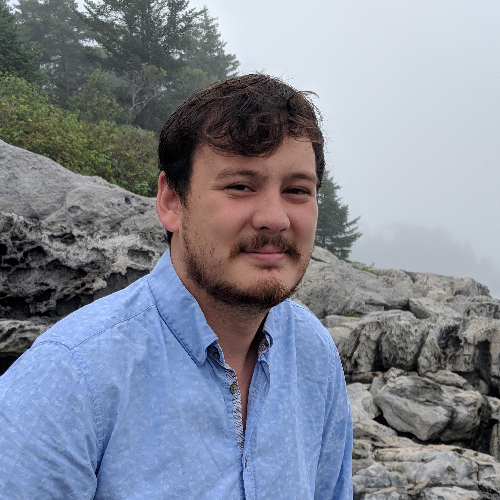 I think the next four months will greatly depend on both the state of the cryptocurrency market and also, importantly, the state of the video game industry as a whole. Whether or not we continue to see shifts and growing pains in the mobile game industry will be a big determining factor in the way blockchain game studios will pursue their strategies for the coming year. The same holds true for PC and console.
The excitement around AI-related technologies will continue to dominate headlines, and we will have to wait and see whether the next Cryptokitties or Axie Infinity-level success story will happen this year or next.
Alexander Goldybin – Founder and Chairman, iLogos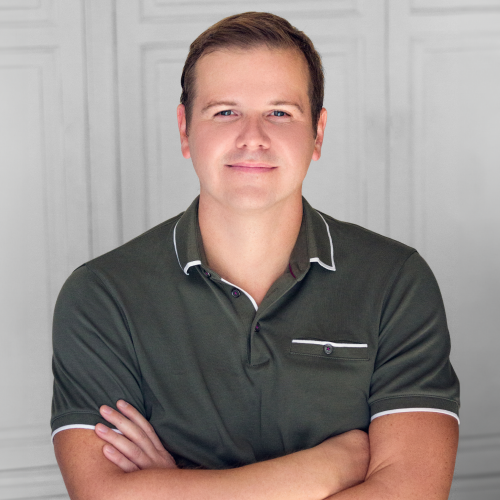 As we navigate the labyrinthine intricacies of a challenging year for blockchain gaming, my perspective for the immediate future remains cautiously static. In my estimation, any seismic shifts in the blockchain gaming landscape over the next four months would likely hinge on two pivotal catalysts.
The first is the advent of another bull run that could potentially infuse fresh capital and invigorate the ecosystem. The second is the emergence of blockbuster blockchain games that match or even surpass the likes of Axie Infinity during its peak times in terms of publicity, daily active users, and overall market influence. Absent these game-changing factors, I foresee the terrain remaining largely unaltered.