The Walking Dead: All-Stars joins XPLA blockchain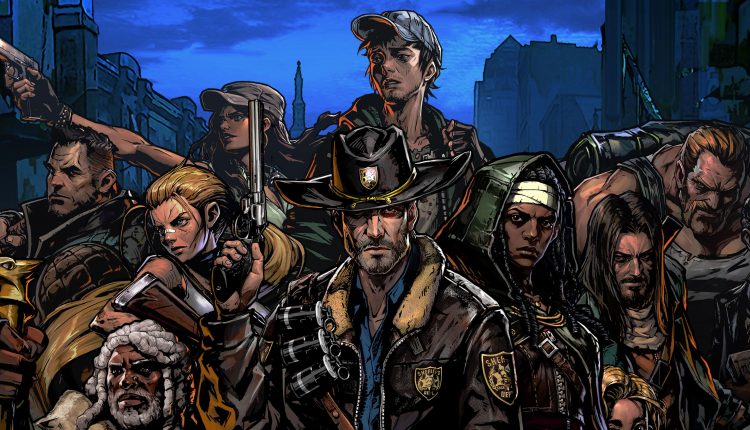 Sign up to our Substack, follow us on Twitter and connect with us on Linkedin.
Com2uS' mobile squad RPG The Walking Dead: All-Stars is the latest of its F2P mobile games to add blockchain by integrating the XPLA blockchain.
Other games now supporting Com2uS' blockchain and what it labels "play-to-own" features include Summoners War: Chronicles, MiniGame Party, Idle Ninja and Ace Fishing: CREW.
We recently spoke to Com2uS US' president Kyu Lee about the company's approach to blockchain, something he described as having huge upside, despite its slow adoption.
As with those titles, the integration is currently fairly lightweight, with players gaining the ability to earn what are labelled "Unknown Coins" through general gameplay. These coins can be used to buy special in-game items or converted into the XPLA cryptocurrency using the mobile XPLA wallet app. XPLA can then be used across all the games supporting the blockchain or cash out via crypto exchanges.
In these early stages, however, Com2uS is ensuring tight control over these currencies, typically limited the amount that can be cashed out on a daily basis.
"The Walking Dead: All-Stars has now evolved into a whole new web3 game which gives players true ownership of in-game assets," said KyungHyun Son, CEO of the game's developer Funflow.
"The integration gives players more options to experience the game, while also offering players the ability to enjoy the game in its entirety without having to connect a virtual asset wallet."
Find out more at the XPLA website.