Mojo Melee launches on gaming hub Kongregate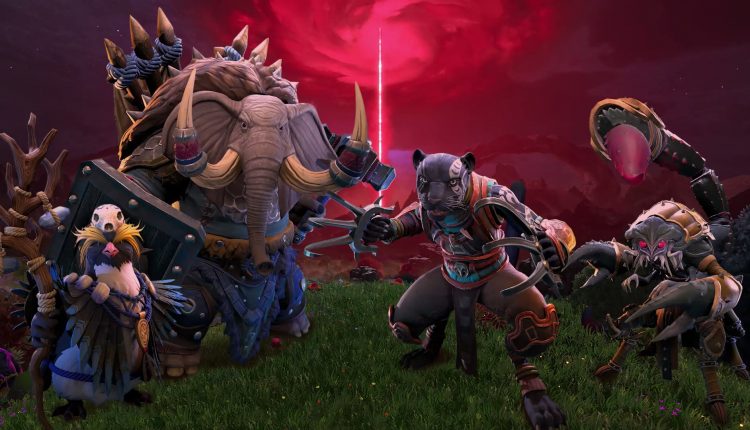 Sign up to our Substack, follow us on Twitter, and connect with us on LinkedIn.
US blockchain game developer Mystic Moose has announced its autochess battler Mojo Melee is now live on web gaming portal Kongregate.
Kongregate has released its own BitVerse games but Mojo Melee is the first third party web3 title to be published on the portal.
"Kongregate's reputation for fostering indie hits and competitive gaming makes it a perfect home for Mojo Melee's intricate battles and strategic gameplay," commented Kongregate's John Jones.
In a wider quest to expand its distribution platforms, Mojo Melee was also one of the launch partners, among the likes of Genopets, Pixelmon, and The Sandbox, when web3 gaming channel Forge launched in October alongside news Forge had secured $11 million in seed funding.
Two months prior to that, Mystic Moose also announced a deal with Amazon Prime Gaming, through which players can claim free NFT champions that can be used in-game. Currently on offer through the promotion is the Veren Mostelier champion as well as 885 Ore tokens, with the next champion set to release in two weeks. 
Moreover, earlier in November, Mystic Moose launched its Mod-able Mojo – NFTs based on the Planet Mojo IP, which can be customized and minted or used in game battles.
This new feature – called Mojo Maker – will launch in conjunction with the upcoming season Frozen Fates, which goes live on November 16th.
Mojo Melee can be played here.