Aethir launches cloud gaming testnet on Arbitrum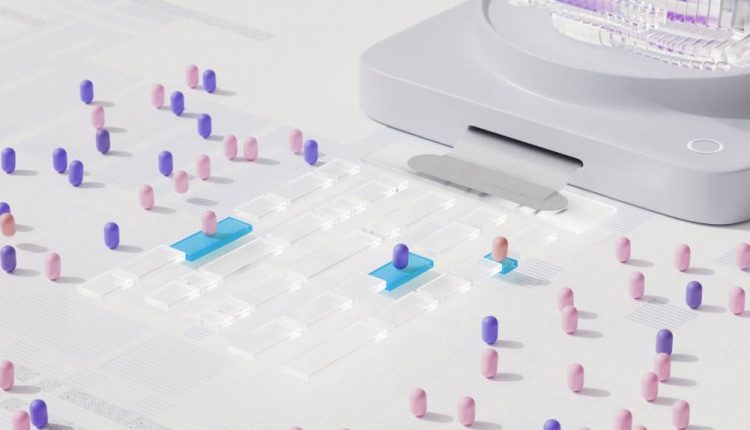 Sign up to our Substack, follow us on Twitter, and connect with us on LinkedIn.
After years of development, web3 cloud infrastructure company Aethir has launched its testnet for cloud gaming and AI on Arbitrum.
With its testnet launching, game developers will be provided with Aethir's API in order to upload their games and create instant cloud gaming portals. Aethir's blockchain browser enables developers and GPU (graphics processing unit) resource providers within its network to access onchain data. In addition, this opens the opportunity for these providers to contribute their resources and be rewarded in return. 
The company has also launched an operational support center to support developers and GPU providers as it continues to scale Aethir's ecosystem. 
"This is a significant milestone for Aethir and the web3 cloud industry, as we march toward our goal of delivering a more equitable and developer-friendly Internet supporting the use cases of tomorrow. Aethir's testnet is just the beginning, and it couldn't be possible without the support of the Web3 community as we democratise cloud gaming, human-AI-interaction, and other exciting use cases," said Aethir's CTO Kyle Okamoto.
While Aethir strives to solve the cost and latency challenges that comes with delivering GPU computational loads, building its testnet on Arbitrum enables low latency and makes scalable GPU compute accessible worldwide.   
"At Aethir, we're not just pioneering the future of decentralised cloud computing; we're redefining the relationship between the AI and gaming industries, and real-time cloud computing. With the launch of the Aethir testnet, we're inviting developers and GPU resource providers to sign up and experience our infrastructure," added Aethir co-founder and CEO Mark Rydon.
Users can try out Aethir's Testnet and provide feedback on the Testnet Discord channel.