Fumb Games' Paul West and Tiny Rebel's Susan Cummings among speakers at PG Connects London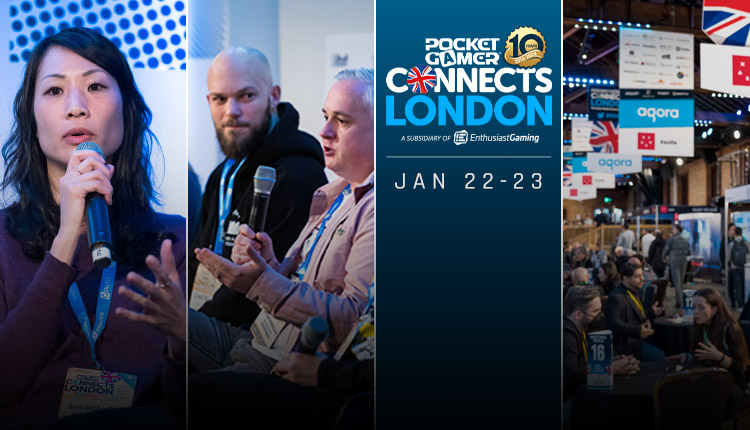 We're starting off 2024 with a bang at our big London event, and we're super excited to celebrate the 10th anniversary of PG Connects. January is right around the corner, and lots of folks from the gaming world have already snagged their spots for our London conference. Now's the time to start getting ready and make sure you're all set to make the most of your time in London!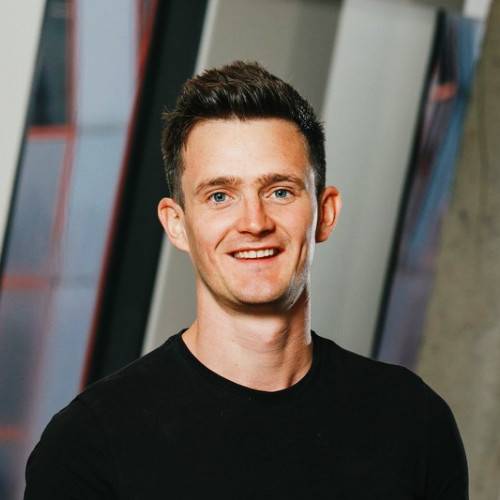 Pocket Gamer Connects is back in London on January 22nd and 23rd, with over 2,000 people coming from all over the world for two days of networking, exploring, pitching, and learning from more than 200 gaming industry experts. Our London conference is a fan favorite, so you won't want to miss the chance to kick off your year by making valuable connections and diving into the future of the gaming industry.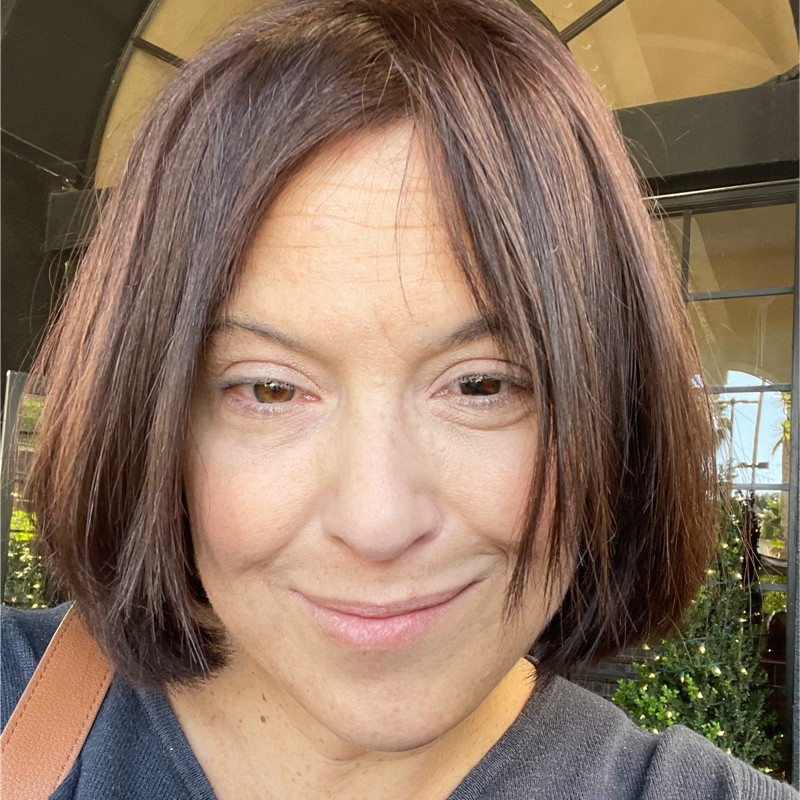 The best of the best and some of the biggest names in the games industry will be present at our London conference, and we couldn't be more thrilled to share with you just a few of the names that will be joining us as speakers and leading the future-gazing discussions. Each speaker is a powerhouse trailblazing presence in the games industry within their own right, and we are really looking forward to hearing the brilliant insights and expertise they have to share with us this month!
Confirmed speakers
Kate Edwards, CEO, Geogrify
Felix Braberg, Head of Ad Monetization, Consultant
Taewon Yun, Chief Business Officer, Super Evil Megacorp
Jim Ying, Executive Director, CVCapital
Kristian Segerstrale, CEO, Super Evil Megacorp
Kelly Vero, Founder, Core Game
Paul West, Founder, Fumb Games
Stuart De Ville, Director, Game Dev London & Fribbly Games
Marcus Pullen, MD, Blue Donut Studios
Steve Bromley, Founder & Games User Researcher, gamesuserresearch.com
Oded Sharon, Indie Developer, Corbomite Games
Susan Cummings, Managing Director, Tiny Rebel
Mick Morris, Vice President, Games Psyop
Tracy Clark, Head of People, Sega Hardlight
Gina Jackson, Founder, SKILLfull Ltd
Darren Yeomans, Studio Director, Atomhawk Design
Lakhvir Takhar, Strategic Partnerships Manager, Robot Teddy
John Brunning, Lawyer, Fieldfisher
Maor Sadra, CEO & Co-Founder, INCRMNTAL
Hadar Telem, Director of Business Operations, INCRMNTAL
January is coming up fast, so make sure you don't miss out on the awesome ticket discounts. Supercharge your conference experience by grabbing your ticket today and getting ready to start 2024 on a high note for your business and personal development. Don't let the opportunity to secure the best deal on your ticket slip away – register now.