As OpenSea cuts staff by 50%, Yuga Labs and Magic Eden announce new NFT marketplace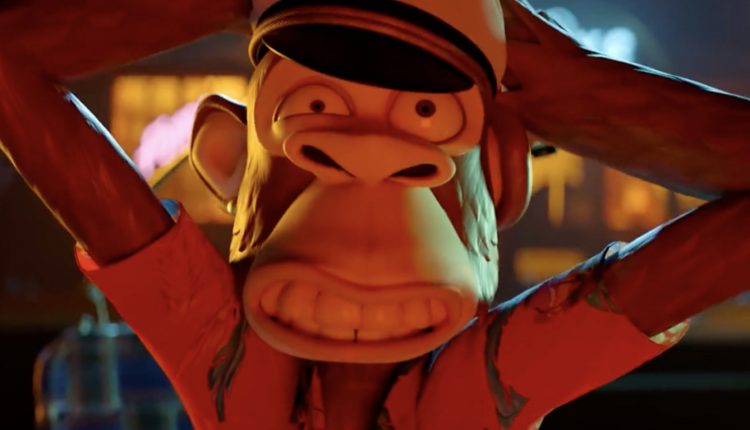 Sign up to our Substack, follow us on Twitter, and connect with us on LinkedIn.
It's all-change for NFT marketplaces, following the news that BAYC creator Yuga Labs and cross-chain NFT platform Magic Eden revealed that they're collaborating to launch a new Magic Eden ETH marketplace.
Described as "the first major ETH marketplace contractually obligated to honor creator royalties", the marketplace is expected to launch before the end of 2023.
While little else was detailed, the announcement came just a day following OpenSea CEO Devin Finzer announcing on X that his company is laying off half of its staff in a re-orientation of OpenSea's team and future vision. In a quest to innovate faster and be a market pioneer rather than a follower the NFT marketplace, which was the first of its kind when launching in 2017, will undergo a big upgrade towards the new "OpenSea 2.0".
Meanwhile, onchain analytics company Nansen reported a small upward trend in NFT sales volume since September. At the end of October NFT sales reached its highest since August, and the numbers suggested that the market was up by 38% since the lowest week in September. 
Further on, the week closing on 9th October saw NFT sales volume of around $56 million (29.7k ETH), compared to the roughly $129 million (68.6k ETH) in the week closing 5th November.
Over a 30 day period, NFT trading platform Blur accounted for the highest NFT sales of around $305 million (171,926 ETH), whilst OpenSea landed in second spot with NFT sales to a value of around $100 million (37,765 ETH).