Best blockchain gaming alphas and betas – November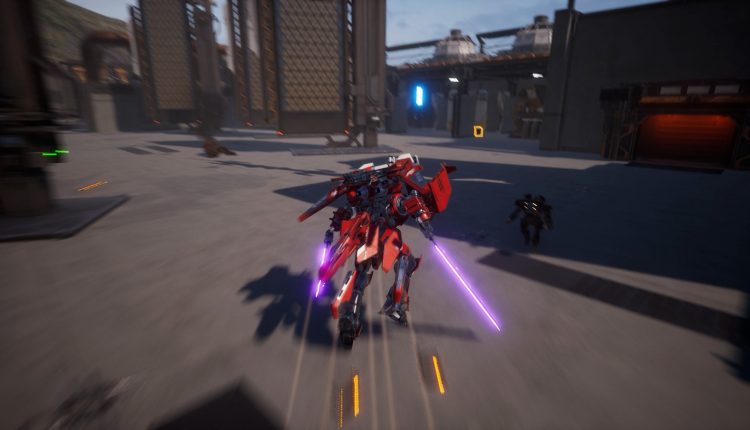 As 2023 comes to a close, the blockchain game sector is starting to hot up, so let's consider three of the most interesting games opening up playable access this month.
Legendary: Heroes Unchained, 8 Novemeber
RPG Legendary: Heroes Unchained from US-based N3TWORK, has hosted a range of playtests before, but its upcoming open alpha differs in that for the first time players can win and keep their various Hero NFTs. Based on leaderboard results, participants have a chance of winning Sleigh, Pazuzu, Arth, Gibil, and Crice, and although players' stats are being wiped at the end of the playtest, NFTs can be kept and continue to be used in future releases of the game.
The game will deploy on the Forte platform and this will be the first time the game has launched assets onchain.
In addition, future releases will include dungeon expansions, starter pack NFTs, and Hero fusing of duplicates, which creates special abilities and upgraded skills.
Phantom Galaxies, 15 November
First announced to launch on 2nd November, Phantom Galaxies from Animoca-owned Blowfish Studios had to postpone the early access launch until 15th November.
In this PC-based open-world sci-fi game players choose between five Starfighter classes and Avatar mintpasses, which can be minted and purchased ahead of the launch through Phantom Galaxies' website. Mintpasses come in three different classes, with the rarest features offered in first class and the most basic in third class.
Starfighter and Avatar NFT holders will be offered various benefits depending on the class of their NFTs, including higher quality Starfighter Hangar or Avatar Quarters.
In this early access build players can create unique characters and customize their mechas, engage in space combat or ground battles either alone or in multiplayer modes, with the purpose of protecting human colonies against hordes of pirates.
Deploying on Polygon, Phantom Galaxies has so far been announced to launch on four platforms, including Epic games, GameSwift, Ultra, and a web2 version of the game via Steam.
Rumble Racing Star, 22nd November
Working closely with its community to improve the game and add new features since the early closed beta of Rumble Racing Star, South Korean developer Delabs is now ready to launch its lawnmower kartracer open beta.
Aiming to create a fun experience based on player feedback, this launch is also a way to reach a wider set of players and emphasise the social aspects of Rumble Racing Star. As Delabs CEO Joonmo Kwon told us in a recent interview "Instead of aggressively monetizing users, as seen in MMORPGs and F2P mobile games, we aim to grow the user base collaboratively with the community in a transparent manner enabled by blockchain technology." So far Delabs has collaborated with PFP projects like y00ts and Goblintown to integrate them in the game, and the team hopes these partnerships will expand.
While players can pre-register via Rumble Racing Star's website to receive different rewards at launch, no NFTs are required to play the game. All player data and history will be kept during open beta and carried over to further releases. The game is deployed on Polygon.