Hadean lines up to build metaverse infrastructure after $30m Series A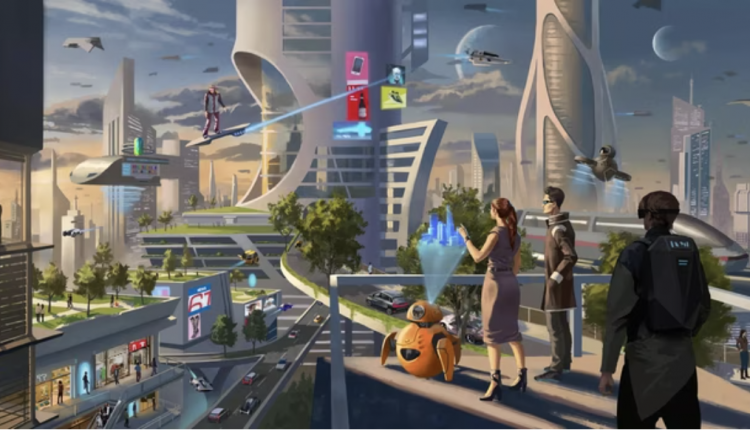 Hadean has announced that it's setting out to create its own infrastructure for the metaverse – using its recently closed $30 million Series A round to make this a reality. Investors in this round included the likes of Epic Games and Tencent.
Established back in 2015 in London, Hadean set out with the mission of bringing 'supercomputer' levels of processing power to anyone worldwide. Since then, Hadean has reiterated this, and highlighted it through several use cases, including Minecraft.
As for how it makes this a reality comes from its spatial simulation library, which takes the pressure off developers within tech-heavy titles like MMOs and online games. These solutions help to circumvent a lot of the conventional issues of scale, while offering players an immersive experience.
Cutting back on excessive middleware and overengineering is how it can support game developers and beyond. But now, Hadean plans to put its solutions to use within the metaverse.
With this additional $30 million in its coffers, it means that the company can put its best and firmest foot forward in bringing its solutions to the metaverse.