Yuga downsizes US team while investing in Hadean to boost Otherside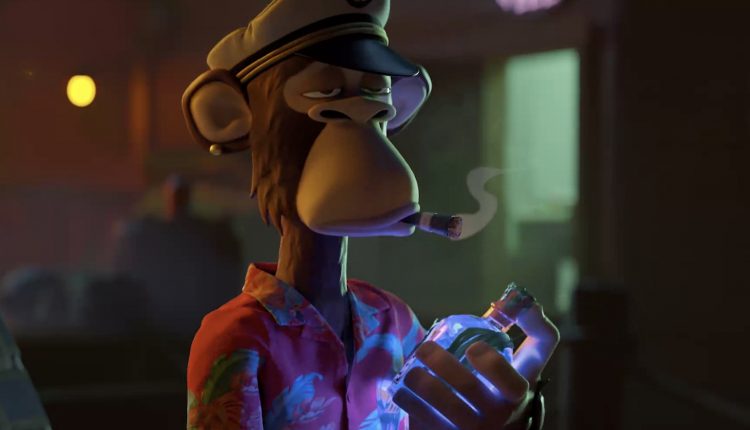 Sign up to our Substack, follow us on Twitter and connect with us on LinkedIn.
Yuga Labs is the latest games company to confirm restructuring plans and staff layoffs. On Friday 6th October, Yuga CEO Daniel Alegre sent an email to Yuga's employees explaining the situation and calling for a company restructure.
"It's a challenging time, not only for our industry but also for the global economy. We must stay focused on our core strengths as we continue to create unique, engaging experiences for the broader Yuga audience. The restructure today impacts US team members, and we are actively reviewing the impact on our international teams," Alegre wrote.
How many staff will be impacted has not been confirmed, but according to co-founder Greg Solano Yuga still has at least 120 employees.
Hadean investment to scale Otherside
The news broke shortly after an announcement from Yuga of a strategic investment in UK spatial computer company Hadean. 
As the Bored Ape-developer is looking to expand its Otherside experiences, Hadean will support the technology implementation required for global mass adoption of the metaverse. In order to work closer with Yuga, Hadean will use the investment to set up a new US-based team.
Yuga Labs CEO Daniel Alegre commented, "As we double down on Otherside, and look to build out unique, live experiences in entertainment and gaming, we are excited about deepening our commitment through investing for the long term with Hadean. Their differentiated technology and expertise in building immersive experiences across industries is unparalleled."
The announcement follows a range of previously agreed collaborations in September 2023, aiming to enhance Otherside technologically, including deals with Bad Rhino Studios and Faraway.
"This latest investment, on top of our earlier announced partnership and commercial agreement, will help us collectively realise the ultimate potential that virtual worlds can bring to our daily lives, " added Hadean CEO Craig Beddis.