Yuga's revamped Meebits enter Otherside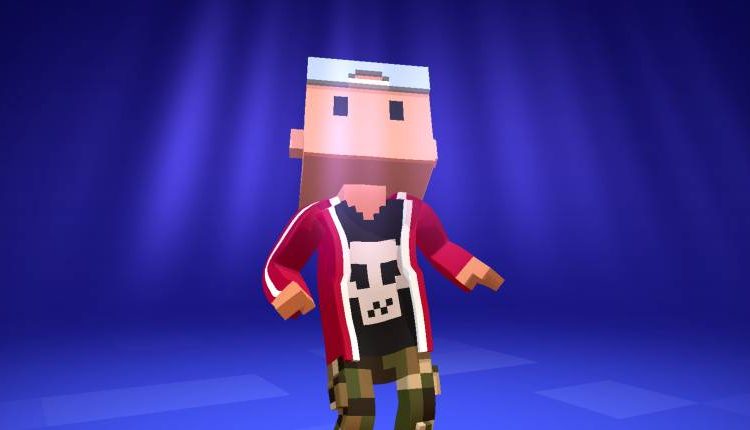 Sign up to our Substack, follow us on Twitter and connect with us on LinkedIn.
Yuga Labs' Otherside team is currently on a play-test tour, showcasing its new metaverse features to dedicated test groups.
The metaverse developer is moving on following news on 6th October confirming staff layoffs and restructuring plans by Yuga CEO Daniel Alegre.
A key element for this vision is a deeper focus on Yuga's Otherside metaverse. "We must stay focused on our core strengths as we continue to create unique, engaging experiences for the broader Yuga audience," said Alegre.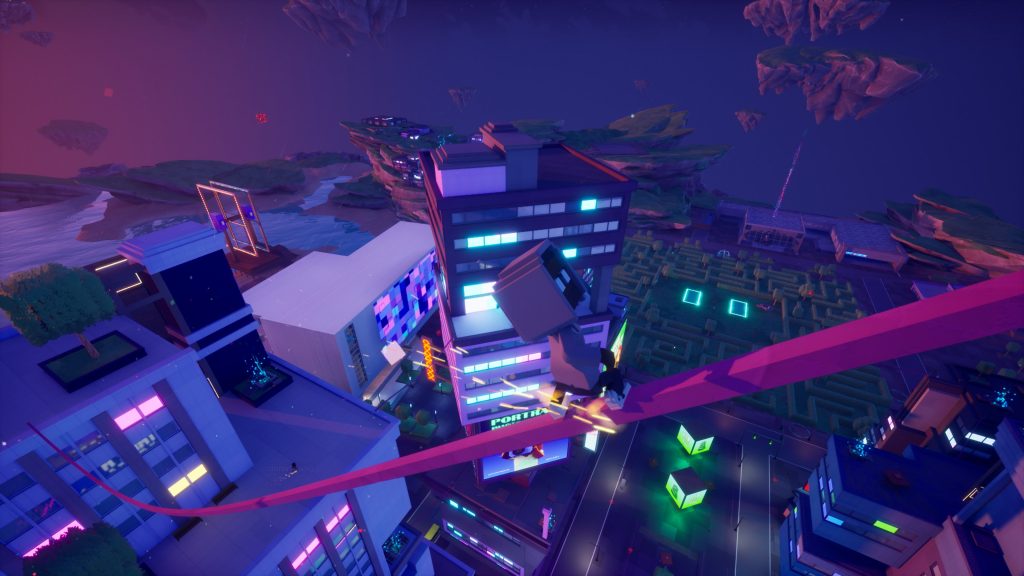 As part of the tour, the Otherside team released glimpses of its reworked concept art, including new Meebit avatars. Redesigned trait-by-trait to be optimized for Otherside, the new avatars officially entered the metaverse during the team's recent play-test event in Berlin.
In addition to rebuilding its Meebits, the team has developed a new Otherside island called Meetropolis. Described as a Steppes biome, a grassy plain, Meetropolis is where the "voxels meet nature".
Stay up-to-date at the Otherside website.