How Sky Mavis is building in the bear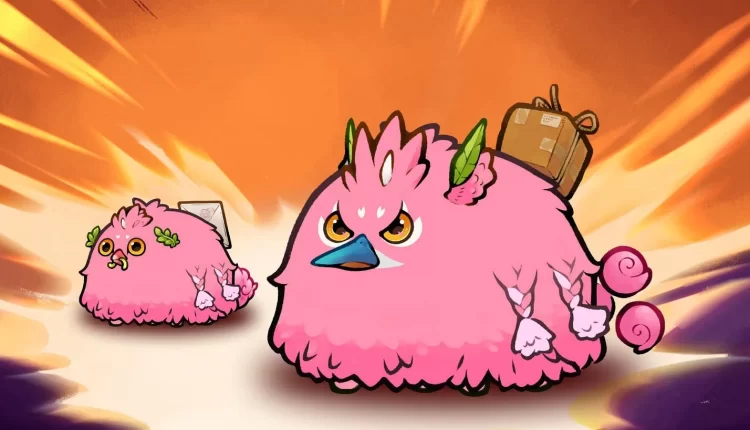 From the outside it may seem quiet, but a look into Sky Mavis' October recap suggests the various games of the Axie Infinity ecosystem are anything but static.
For one thing, there remains a lot of focus on Axie Infinity Origins, which is now into its Season 6 campaign. Changes include smoothing and speeding up onboarding and tutorial, as well as balancing its rewards system. These changes are designed to improve the user experience for both new and old players.
For example, the release of three new starter axies in July generated an uptick in NFTs purchased by players looking to enhance their teams. Building on this momentum, a new axie duo was released in Season 6, aimed at teaching new players about basic play concepts.
In terms of the land-based farming game Axie Infinity: Homeland, which launched earlier in 2023, the reception has been mixed. While players have complained about a lack of information around many of the game's features and broader purpose, Sky Mavis says it's working on improving communication as the game moves towards beta in Q1 2024.
With land-delegation introduced in June, later followed by AXS rewards, Homeland players can also look forward to a fresh graphical update as well as an improved delegation system.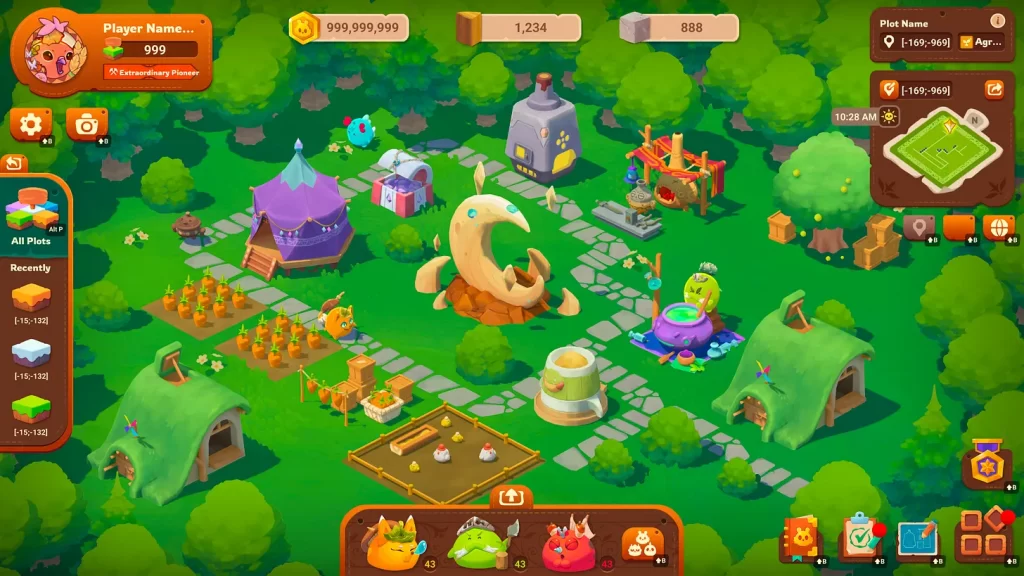 Furthermore, the foundational rewards used to upgrade axies – AXPs; Axie Experience Points – will be implemented across more games than just the current Axie Infinity Origins.
During the summer, Sky Mavis also launched its social interaction game with the provisional name Project T. Still in its early stages, Project T is set to undergo a 3D art upgrade and a potential integration of AXPs, among other features.
To enhance its gaming ecosystem, Sky Mavis also announced an expansion of its builders program in August with the launch of Mavis Hub Greenlight. Enabling players to try new games and vote for their favourites, Greenlight also offers game developers a platform to share their early game versions. So far multiplayer tactical turn-based Axie game Sky Smash and match-3 puzzle game Axie Quest has launched. Additional games looking to onboard Greenlight is Axie Fields and Lunacia Cup.
Finally, going back to where it all started five years ago, the team has also aimed efforts at revitalising its initial Axie Classic through new leaderboard based incentives and tournaments.