Climate change game Zeedz goes live on app stores with $1 million investment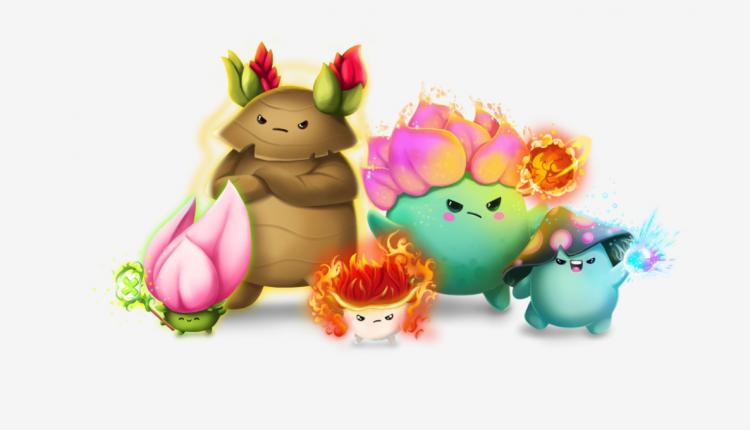 Sign up to our Substack, follow us on Twitter and connect with us on LinkedIn.
Climate change-focused blockchain game Zeedz has announced its launch on the Apple App Store and Google Play store. The German-based company has also revealed it's raised a $1 million seed round, which was led by the panelists of Die Hohle der Lowen, Germany's version of the Shark Tank TV show.
Available as a free-to-play experience or playable with NFTs on the Flow blockchain, Zeedz tasks players with planting and then nurturing their Zeedle characters on a real-world map, which is powered by real-time weather conditions. All the Zeedles – there are 140 in total – require specific weather conditions to hatch, evolve and generate in-game resources, educating players in the process.
Players then combine their Zeedles together to battle against the evil Lord CO the 2nd and his minions.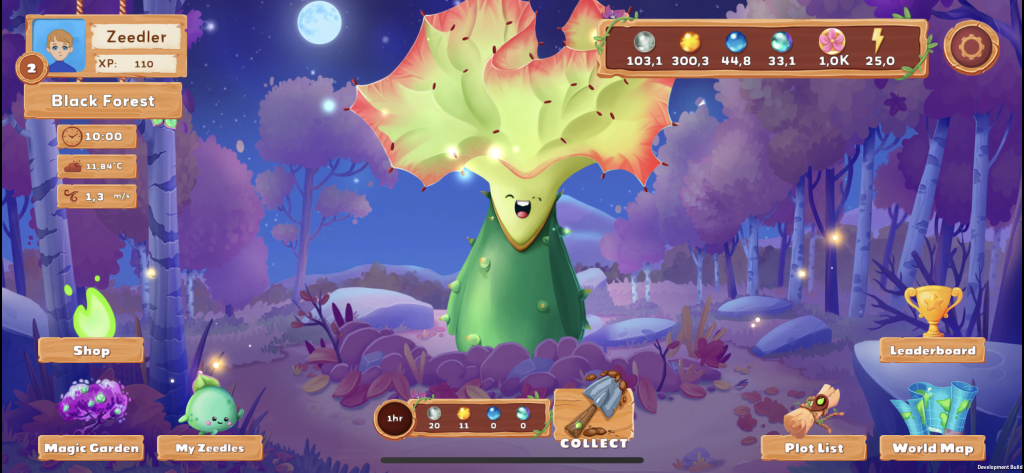 NFTs can be purchased using PayPal or credit card without requiring a wallet and the game will also offer physical trading cards. Ten percent of the company's earnings and 50% of all marketplace profits will fund green projects in collaboration with Zeedz' sustainability partner The Gold Standard.
"The world confronts a monumental challenge in climate change, and yet, the dialogue surrounding it can feel overwhelming, polarizing and overly patronizing. With Zeedz, we wanted to build a fun and engaging gameplay experience that addressed climate change awareness in a gamified way," commended CEO Sven Junglas.
"Our objective isn't to prescribe actions, but to allow players to organically acquire knowledge and hopefully make informed decisions for our environment. Through the power of gaming and multiple media forms including mobile apps and physical card games, we hope to combine entertainment with purpose, creating positive change and fostering a better understanding of the world we live in."
To find out more, check out the Zeedz website.