CryptoDozer dev SuperTree closes $2.5 million funding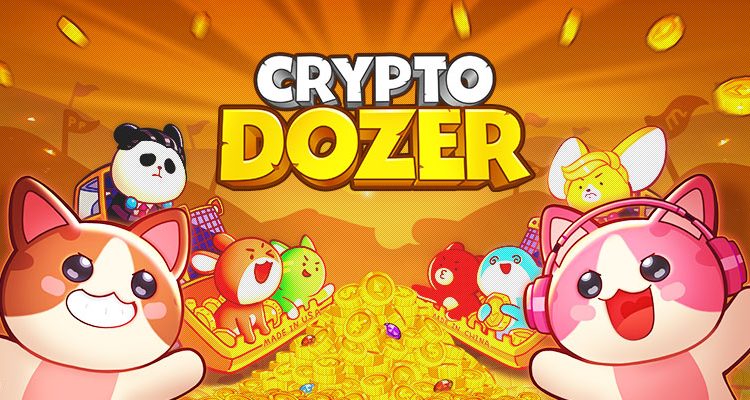 Building out the platform
South Korea developer SuperTree has raised $2.5 million in a series A round.
Korea Investment Partners and SBI Investment Korea led the round.
SuperTree is best known for its Ethereum-based PlayDapp platform, which combines casual gaming experiences with deeper cross-promotions and blockchain-based metagame features, including collectible NFTs and cryptocurrencies.
Its games include arcade casino title CryptoDozer and Flappy Bird clone DozerBird, which are also supported through Samsung's Blockchain Wallet.
"Through this investment, we are planning to increase the level of development of customer to customer marketplaces and tournaments that are under development and to reach commercialization soon after going through verification at home and abroad," said SuperTree CEOChoi Sungwone.
"It is expected that the game industry's use of blockchain technology will become active around the world," said SBI Investment Korea Director Lee Joo-hyuk. "We are expecting the value of dApp and the blockchain game service platform 'PlayDapp' which SuperTree is developing to increase further."
Check out our Top 50 Blockchain Game Companies list here, which listed SuperTree at #29.
And continue the discussion in our Telegram group and don't forget to follow BlockchainGamer.biz on Twitter and YouTube.