Proof of Play raises $33 million for onchain game Pirate Nation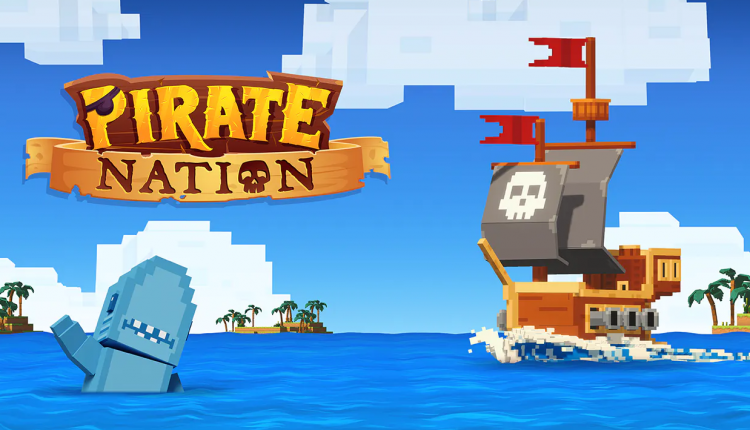 Sign up to our Substack, follow us on Twitter and connect with us on Linkedin.
US developer Proof of Play has announced it's raised a $33 million seed round, which was led by a16z and Greenoaks.
Other participations included Anchorage Digital, Mercury, Firebase, Zynga, Alchemy plus angels such as Naval Ravikant, Balaji Srinivasian and the founders of Twitch. Former Twitch CEO Emmett Shear also joins the board.
Co-founded by CEO Amitt Mahajan, who co-created FarmVille at Zynga and early NFT marketplace Rare Bits, the team also boasts veterans from Epic Games, EA, Activision and Google.
Its first game is Pirate Nation, an Ethereum-based social turn-based RPG with deck-building elements, which has been live in beta since December 2022 with gameplay on the Arbitrum Nova L2. You can play a demo version here.
As well as building games, Proof of Play also plans to open source the technology and tools it's using to build them.
"As one of the creators and lead developer of FarmVille, I saw first-hand what the amount of energy and storytelling players put into games they love. When the game shut down in 2020, however, over a billion hours of playtime, creativity, and investment was lost. Realizing this, I felt compelled to find a better way to make games timeless," Mahajan commented.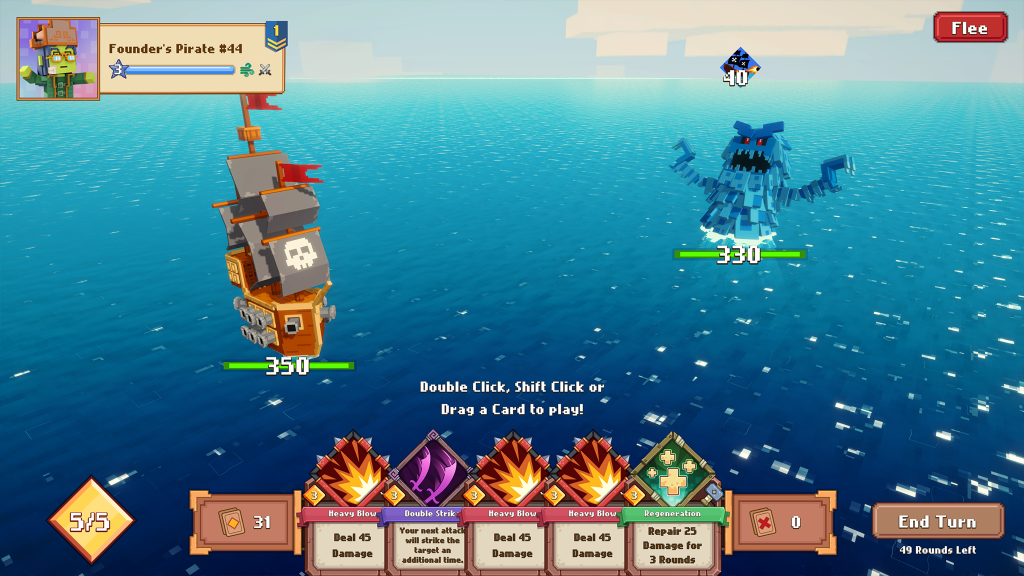 "Proof of Play is committed to building fully onchain games, and the technical tools to power them, in order to facilitate autonomous worlds, ensure game longevity, and create a more immersive player experience. We're creating multi-generational products — games that will outlast us and are owned by the communities that play them."