Hunters On-Chain goes live on Polygon testnet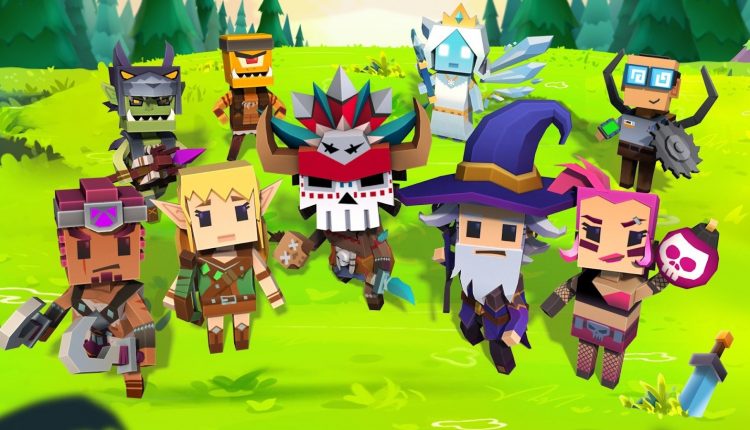 Boomland's action RPG Hunters On-Chain has successfully launched on the Polygon testnet.
The launch followed an initial off-chain tournament where more than 5,000 players competed, playing over 24,000 times, making Hunters On-Chain a top five blockchain game in terms of on-chain activity.
Hunters On-Chain is the web3 browser version of mobile game Hunt Royale. With Hunters On-Chain, and two more blockchain games lined up later in 2023, BoomLand says it aims to push the mass adoption of web3 gaming by onboarding traditional players of web2 games.
The launch includes full support for blockchain features such as Sequence wallet integration and the ability to purchase and open Hunt Boxes. In coming updates players can expect missions and daily quests to be added.
Hunters On-Chain has several game modes such as co-op PvE where four hunters try to beat the leaderboard and survive in the arena, hardcore hunt, and the hardest stage Boss Hunt where four hunters face increasingly harder resistance in forms of waves of enemies as well as the final boss.
As play progresses, users are rewarded with the in-game on-chain currency $BGEM, which can then be used to purchase chests.
In an attempt to promote consistency among its participants, Hunters On-Chain promises generous rewards to early users once the game releases on the mainnet.
A further measure to build a faithful user base and reward early users is BoomLand's offer of $BGEM tokens that can be claimed on its website — 25 $BGEM every day until the mainnet release of Hunters On-Chain. By collecting 250 $BGEM, token-holders will be rewarded with a common hunter NFT which in turn can be used in the game.