IndiGG announces $200,000 esports championship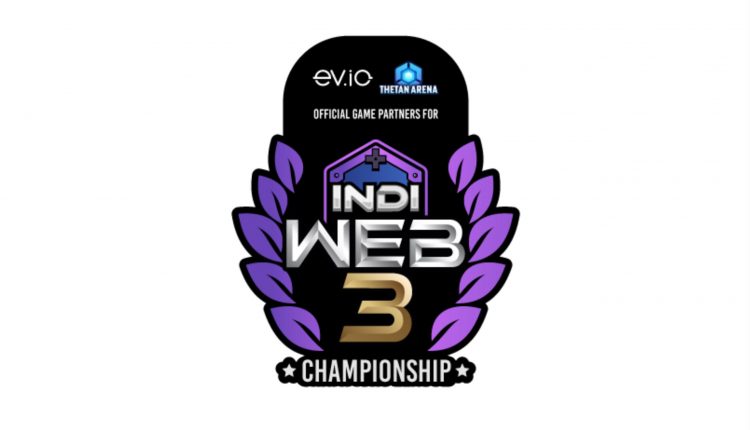 IndiGG, one of the leading regional gaming DAOs, has announced a web3 gaming championship with a prize pool of $200,000. The IndiGG Web3 Championship has started in Bengaluru and will run in cities such as Pune, Kolkata, NCR, Chennai, and Dhaka before finishing in a grand final in November 2023.
Venture X Gaming is the lead sponsor and the initial games being played are Thetan Arena and EV.io.
The event kicked off with intra-college competition across 64 colleges in Bengaluru, which concluded with the top eight teams making the cut. The eight teams then ventured on to quarter-finals, semi-finals, and finals. The championship then concluded with top gaming influencers in the country competing against each other in an exhibition match.
All the matches were broadcasted live on YouTube, and the whole event managed to get more than a million views.
Along with the web3 championship, IndiGG also launched its own esports athlete reputation program. As a part of the program, athletes will have a public log of their performance. Teams, coaches, and sponsors can use this data to evaluate players' performance and credibility while onboarding them.
Players will be awarded badges that represented their on-chain reputation, including Proof-of-Participation badges, Proof-of-Victory badges and Proof-of-Watch badges.