Animoca Brands to refine web3 team shooter Farcana's economy and market strategy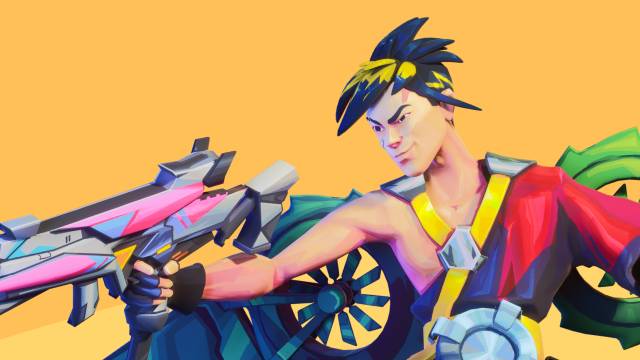 Sign up to our Substack, follow us on Twitter and connect with us on Linkedin.
Dubai-headquartered web3 team shooter Farcana has announced it's onboarding Animoca Brands as a strategic advisor, with a key focus to optimze the game's tokenomics and web3 market strategy.
Recently completing its first playtest, Farcana is a PC-based 4v4 team arena shooter revolving around action, strategy and skill. Powered by the Arbitrum Nova blockchain and built with Unreal 5, the game has an integrated esports-focused rewards system supported by Bitcoin prize pools.
"Within a short period of time Farcana has developed a strong product and successfully completed a public playtest and onboarded 30k players. Farcana's appearance into the market with a strong game and sustainable web3 economy design is clearly welcomed by gamers," said Farcana's founder and CEO Ilman Shazhaev.
With this collaboration, Animoca Brands intends to ensure that Farcana's economy and reward systems are equally balanced and engaging, stress test the game, as well as provide strategic guidance to help Farcana succeed in the emerging landscape of web3 gaming.
"With its deep understanding of blockchain gaming economics and the market, Animoca Brands will help to refine Farcana into a great experience for all gamers," concluded Shazhaev.
Find out more about Farcana on the game's website.