Move-to-earn game Sweat Hero launches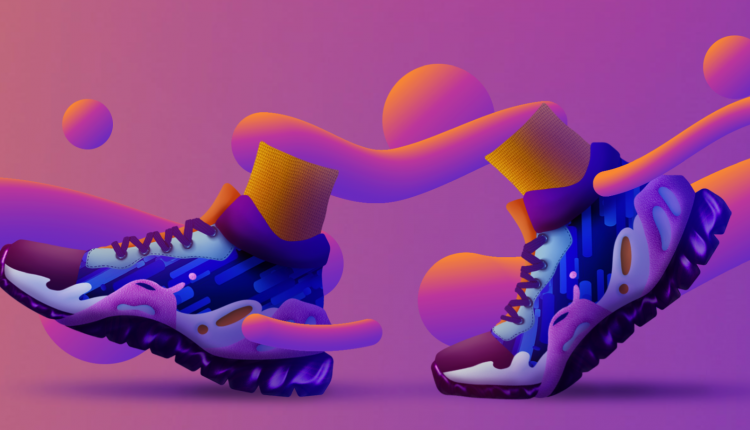 Sign up to our Substack, follow us on Twitter and connect with us on Linkedin.
Move-to-earn project Sweat Economy has announced the launch of Sweat Hero, its in-app game and NFT experience.
Using its existing Sweat wallet — which is the crypto element of its Sweatcoin ecosystem — players can convert the SWEAT tokens they already earn through daily movement into NFTs, which are levelled up and can be minted on-chain.
These NFTs will be dynamic and change based on users' gameplay progression, physical activity, and engagement within the Sweat wallet app.
Crucially these NFTs will also act as s sink for the SWEAT token, which up-to-this-point has only had staking functionality and real-world prize lotteries.
Now SWEAT can be converted into Battle Coins, which are spent in tap rhythm PVP battles with other NFTs, with the winners gaining more SWEAT. In future, Sweat Economy plans to launch seven arenas, by which players can level up and gain higher rewards.
"We're leaving behind the times of scarcity in the NFT space and breaking the old standard of 'pay to play' in the M2E gaming space," said CEO Oleg Fomenko.
"With Sweat Hero, millions of people can engage with free NFTs, and the more players we have, the more $SWEAT goes into the token sink, making token economics sustainable."
To-date, Sweat Wallet has over 6 million users, although the SWEAT token has dropped 89% since its launch in September 2022.
Check it out at the Sweatcoin website.