Metagame's dark RPG Abyss World coming to Polygon, ditches Sui?
Sign up to our Substack, follow us on Twitter and connect with us on Linkedin.
As new data shows Polygon is becoming the top gaming blockchain, web3 game studio Metagame has recently announced it's joining forces with the ecosystem. Its open world Dark Souls-inspired ARPG Abyss World has recently started running alpha testing on Polygon mainnet.
Previously announced as one of the high profile titles to be deployed on Sui, the game has been developed in collaboration with Sui creator Mysten Labs, from whom Metagame Industries also received backing in a recent funding round.
It's not clear if the game is still also coming to Sui as part of multichain approach or whether the game has switched purely to Polygon.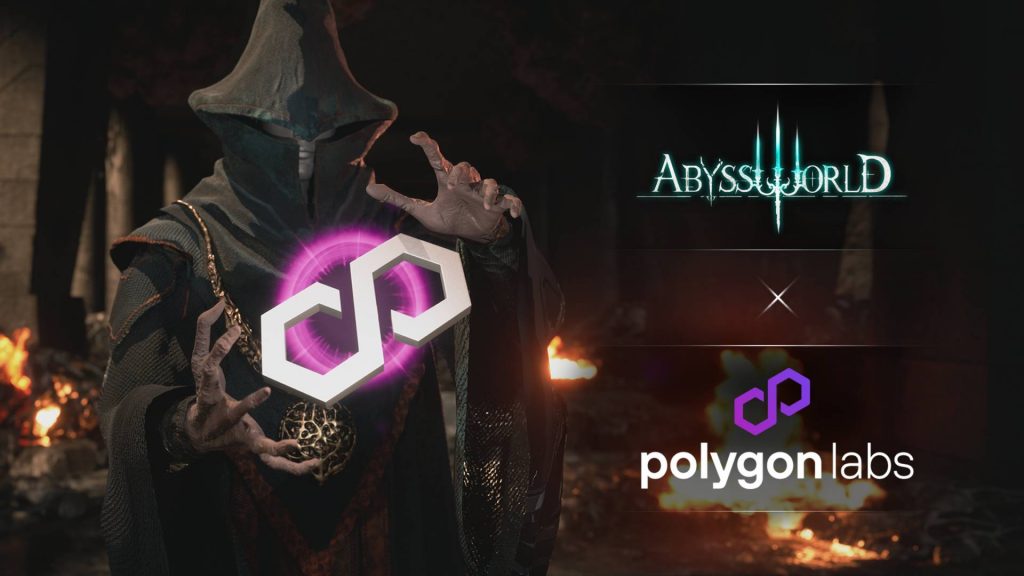 On Abyss World's Twitter channel, the project team comments on the move saying "Boasting fast transaction speeds, diverse development tools, and support for smart contracts and Dapps, the Polygon team has shown tremendous enthusiasm for Abyss World's Web3gaming vision".
And concludes, "We hope that our collaboration with Polygon will unleash the full potential of Web3gaming creativity!".
Abyss World is also slated to be released on Epic Games Store later in 2023.