Blockchain gaming platform Ethlas launches ELS token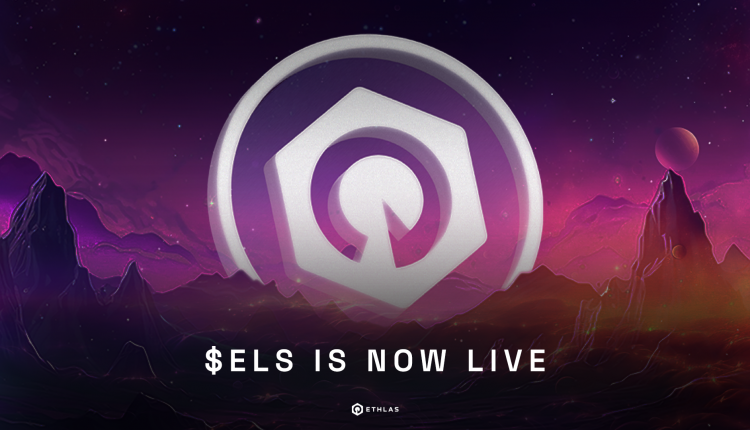 Singapore-based platform Ethlas is testing the appetite of the crypto markets and investors with the public sale and launch of its ELS token.
Previously raising $9 million from the likes of Sequoia India, Dragonfly Capital, Makers Fund and YGG SEA in the boom days of early 2022, the company has been building out its gaming platform, including selling out its playable genesis Komos NFTs and launching over 30 casual games, which have attracted over 2 million unique wallets.
Ethlas' strategy revolves around building its technology – named Ethlas Web Services – that can offer interoperable experiences to multiple games, then packaging this into a SDK other studios can use.
As for the ELS token, it's already sold out on IDO platforms and is now available through the Gate and MEXC exchanges.
Holders can stake their tokens to gain tiered membership level perks, including converting platform NFTs into playable avatars in multiple games, as well as gaining access to exclusive games, in-game items and rewards. Of course, governance features are also promised.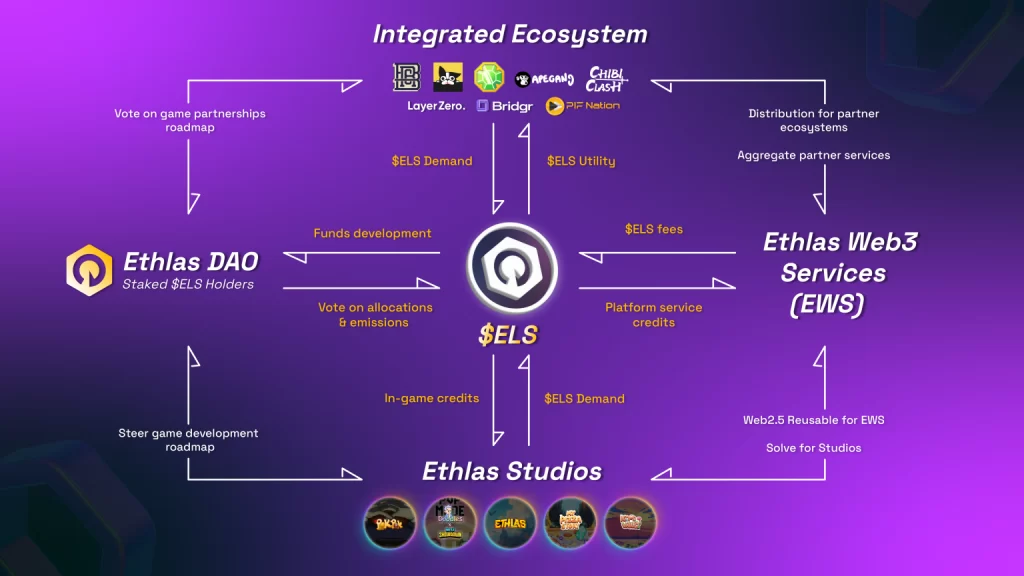 The token will also serve as the medium that powers in-game economies and cross-chain infrastructure across Ethlas' expanding games ecosystem, supporting seamless ownership, interoperable NFTs, and enhanced gameplay mechanics.
"We are passionate about the power of decentralized technology to shape the future of games, and aspire to build both great game titles, and also a suite of web3 games infrastructure to power web3," said CEO Wui Ngiap Foo.
"The token launch is the first step for our users to help push forward our long-term vision for Ethlas' games and platform."
Find out more at the Ethlas website.