21novallday25Istanbul Blockchain Week 2022Istanbul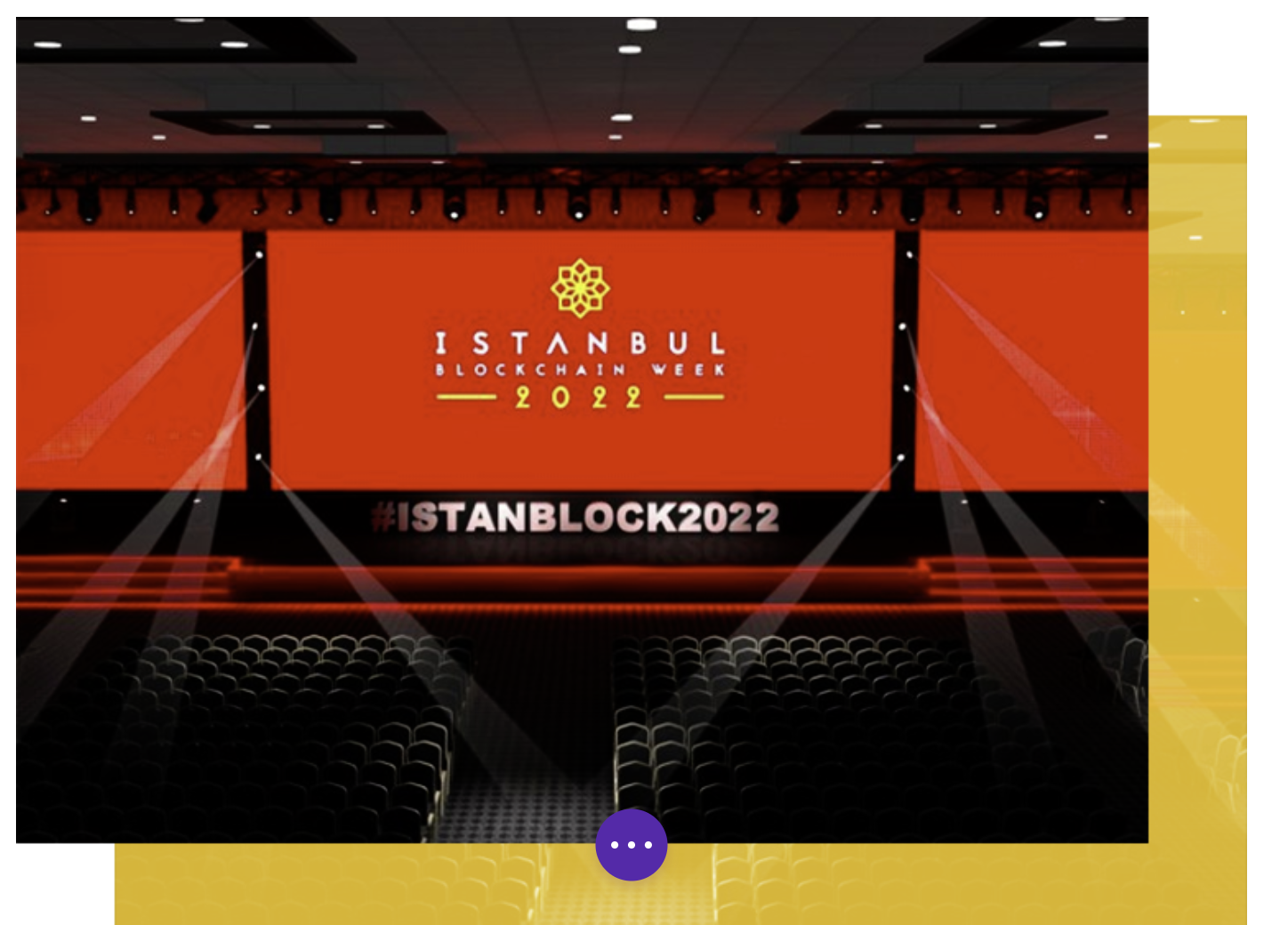 Event Details

The inaugural iteration of Istanbul Blockchain Week promises to be the most anticipated blockchain event of 2022 and takes place in one of Turkey's most vibrant cities with the showcase event of the week IstanBlock 2022.
Be a part of the largest blockchain conference in Turkey
Distinguished government, business and blockchain speakers
Building relationships with the Turkish blockchain community
Meeting with the premier media and influencers of the industry
Attending a week's worth of side events from major projects
Exclusive networking opportunities focused on fostering new partnerships between projects and attendees
The event will have 2000+ Attendees, 20+ Events, 100+ International Speakers.
The showpiece of Istanbul Blockchain Week is IstanBlock 2022; a 2-day extravaganza, dedicated to celebrating blockchain and the vast potential it holds.
Join the event in one of the world's most vibrant cities, and be part of the largest blockchain conference in Turkey.
To join the waitlist to be first to hear when tickets are released, visit the Istanbul Blockchain Week 2022 site to register
Head back to Blockchaingamer.biz for more events
Time

november 21 (Monday) - 25 (Friday) TR