12dec(dec 12)9:30 am13(dec 13)7:00 pmW3N 2023 - Narva EstoniaVaba Lava, Linda 2, Narva 20309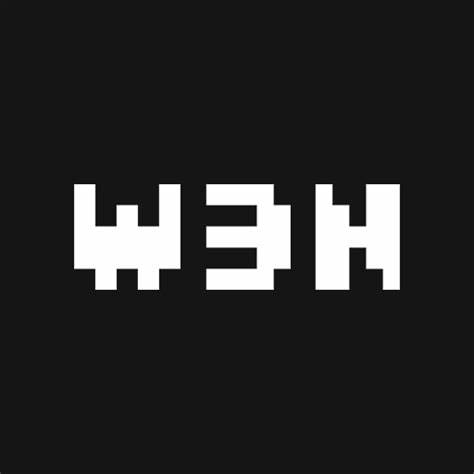 Event Details

W3N 2023 – 12 – 13 December, Vaba Lava, Narva Estonia.

Hundreds of Web3 & AI innovators, plus creative minds gather at the edge of Europe to create the future!

W3N 2023, held in the iconic city of Narva, serves as a powerful emblem of innovation and freedom. Set against a backdrop where histories and futures converge, the event stands as a testament to the possibilities that emerge when technology meets collaboration. By embracing the latest in Web3, AI, and digital art, it aims not only to advance global digital frontiers but to reignite the promise and potential of "once-lost" regions.

In these complex times, when borders seem more evident than ever, Narva stands as a reminder of the power of convergence, collaboration, and community. It underscores the message that no matter where we come from, shared visions of democracy, freedom, and progress can bring us together.

Head over the the W3N 2023 event site to register.

Head back to Blockchaingamer.biz for more events.
Time

12 (Tuesday) 9:30 am - 13 (Wednesday) 7:00 pm EST
Location

Vaba Lava

Linda 2, Narva 20309