OP Games and Yield Guild Games partner up to bring more players to Web3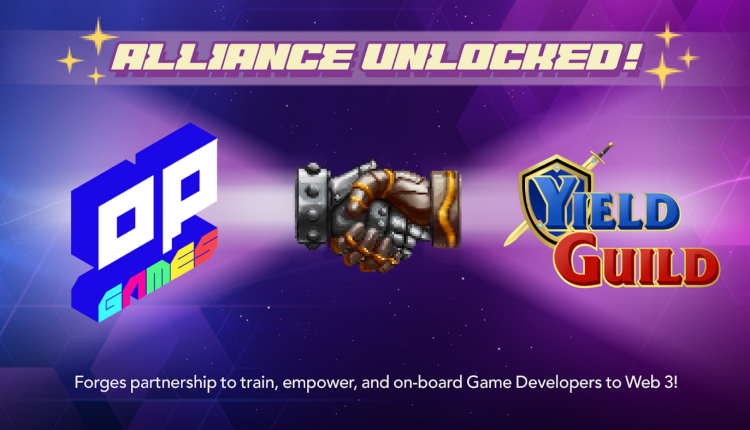 OP Games has announced a new partnership with the play-to-earn gaming platform, Yield Guild Games. The partnership is part of the company's goal of building a bigger, global community of gamers and game developers within the world of Web 3.
Having already been one of the official partners of OP Games' Web 3 accelerator program, this coming together of OP and Yield Guild Games makes sense. OP Games and YGG share the same vision of introducing more people to blockchain gaming and lowering barriers to entry for both game developers and players.
The Web 3 accelerator program, which launched at the beginning of 2022, aims to train and support new game developers seeking to build on top of blockchain. As a partner of OP and the accelerator, Yield Guild Games is also able to exercise its option to invest in any projects in the program that it sees potential in.
Developers who wish to publish their games with GM Frens can apply on their website. Applications for the pilot accelerator program will be accepted from January 6 until February 4, 2022.
Learn more about OP Games by visiting the company website right here.
And continue the discussion in our Telegram group, and don't forget to follow BlockchainGamer.biz on Twitter and YouTube.