English Football Association actively seeking out a long-term NFT partner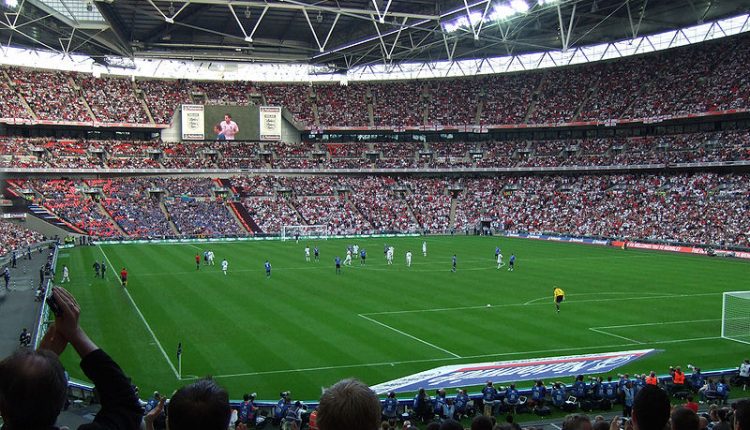 Football teams have been gradually entering the crypto and blockchain world, now it's England Football Association's turn. This news comes from a statement from the organisation stating that it's in the process of developing a new NFT platform.
As part of this same statement, to get it off the ground, the FA is looking for a long-term token platform partner; publishing a Request for Proposal (RFP) on its website.
While this sounds rather mundane, the RFP itself is a veritable grab-bag of FA-exclusive intellectual property, and a rare opportunity for any partner to immortalise English football on blockchain:
"Intellectual Property [IP] featured in the RFP to produce NFTs include current England player names and nicknames, authorised England match footage, player imagery, photographs and curated content, the Three Lions and Lionesses logos, The FA and St George's Park logos, imagery of FA-owned artefacts such as England Caps, and St George's Park footage and imagery."
The Football Association's Commercial Director – Navin Singh – doubled down on the opportunity for any seeking partner with the organisation:
"This is an exciting opportunity for us to build a new long-term platform around the FA brands and the England teams for the benefit of the game."
He also continued further to underpin the value proposition for fans too, especially during a time of uncomfortable conversations surrounding who funds some of the illustrious clubs within the FA:
"As a not-for-profit organisation, we are always exploring progressive and viable ways to capitalise on new technology to help grow our fanbase and provide much-needed investment back into the English game."
Of course, with the successes of the England Women's Team (Lionesses), it's important to note that this platform will be of benefit to both mens and women's divisions.
For more details, check out the full statement here.