Defiance Digital Revolution ETF – the NFT ETF – shutters following downturn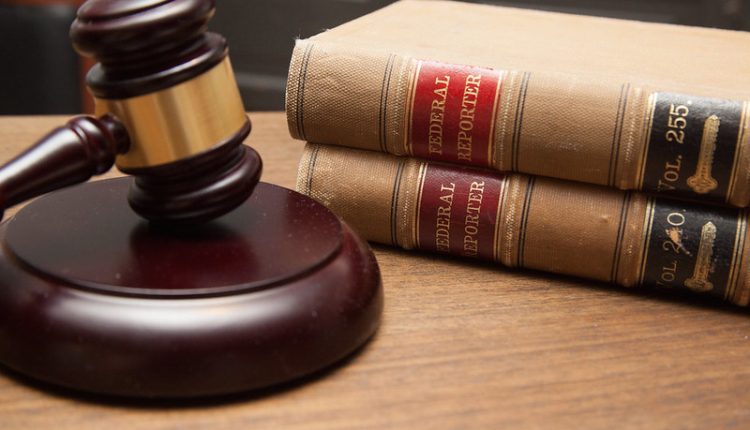 Defiance Digital Revolution – which launched its own Exchange Traded Fund for NFTs, has announced it will be closing this February. This news is according to a company press release, which followed on to. mention that its broader portfolio will begin liquidating on or around February 16th.
According to Sylvia Jablonski – Defiance ETF CEO and CIO – the fund encountered serious challenges in attracting assets. Of course, this decision was also made because of the ongoing downturn of the broader crypto market, which has already struck fragile appetites for investing in the space.
As the downturn progresses, investors a no longer jumping onto DeFi, cryptos or NFTs as they once reliably would, according to the company.
Over the course of the pandemic and into 2021, interest in cryptocurrencies and NFTs surged to unprecedented levels. While this made for a blazing trail, more doveish entities like the Federal Reserve reined in progress with its restrictions on speculative assets. The end result of this being a plunge in digital asset values.
Case in point, over this stretch of time, Bitcoin plummeted from a peak of $69,000 down to just under $23,000.
Funds like NFTZ, while not investing in crypto directly, have announced closures of their fund, which totalled $14 million at its peak last year; now valued at just over $5.3 million now.
Defiance Digital Revolution is one of many funds and investors that are changing course during a tumultuous market, as the broader market contracts following the meltdown of FTX.