Square Enix reiterates drive to P2E – sells Tomb Raider and Crystal Dynamics to invest in blockchain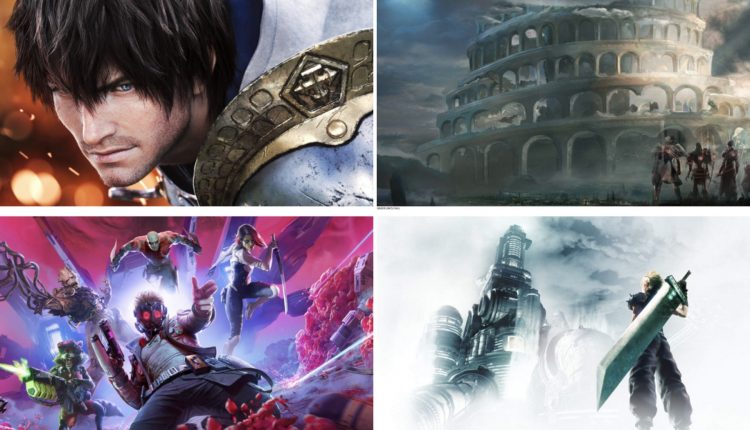 You may remember that late last year, Square Enix pointed toward emerging technology like P2E and Blockchains as avenues it plans to explore from 2022. Now, it's taken some impressive steps towards these resolutions. It was announced that the company has sold off the assets of what was previously Eidos to Embracer Group to the tune of $300 million.
As the title of this story suggests, this deal includes several well-known franchises – like Tomb Raider, and Deus Ex. This also included the development companies that worked on them – such as Eidos Montreal and Crystal Dynamics.
The buyer – Embracer Group – has been on the market for a number of games companies and IPs for a few years now. Previously, Embracer bought up THQ Nordic, Koch Media, and Gearbox Entertainment.
What the sale enables Square Enix to do, by its own admission, is to delve more into emerging technologies, including blockchain: "the Transaction enables the launch of new businesses by moving forward with investments in fields including blockchain, AI, and the cloud."
Square Enix's drive to blockchain
While Square Enix's determination is something to be applauded, there are some steep hills to climb, however, it aims to dive in. The likes of Ubisoft's 'Quartz' and Team17's feedback from their communities, and highly negative coverage from media outlets show that there's a huge amount of scepticism and even hostility towards the technology.
Secondly, while NFTs and blockchain companies have seen record levels of investment, there have been some considerable setbacks on the market. Nonfungible, for example, reported that there was a decrease in transaction volume by 47% compared to the previous year. While this is not the alleged 'end times' that some news outlets have called it with some relish, what it demonstrates that there's been a lot of hype – but now is the time to deliver.