Neon District on 'VERY early' build – God Key and Trophy holders free to participate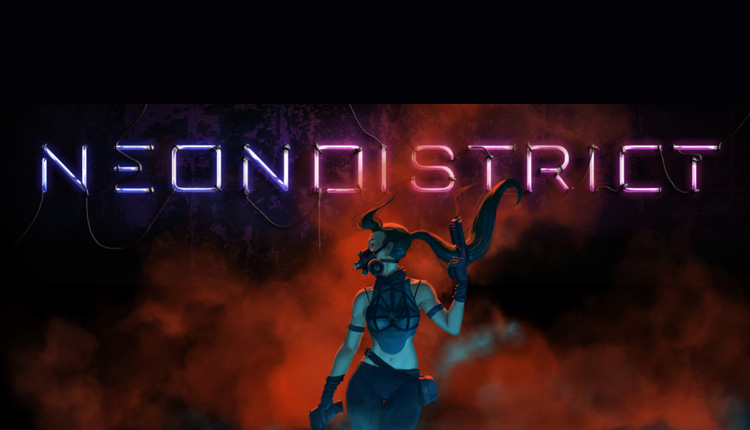 Now Accepting – God Tier Keys and Trophies
In an email out to members of its community, the Neon District team announced that it's phased testing has begun. Admitting, however, that the build itself is in its 'VERY early' stages. Those holding keys of varying rarities will be able to obtain access earlier, or later depending on the kind you have.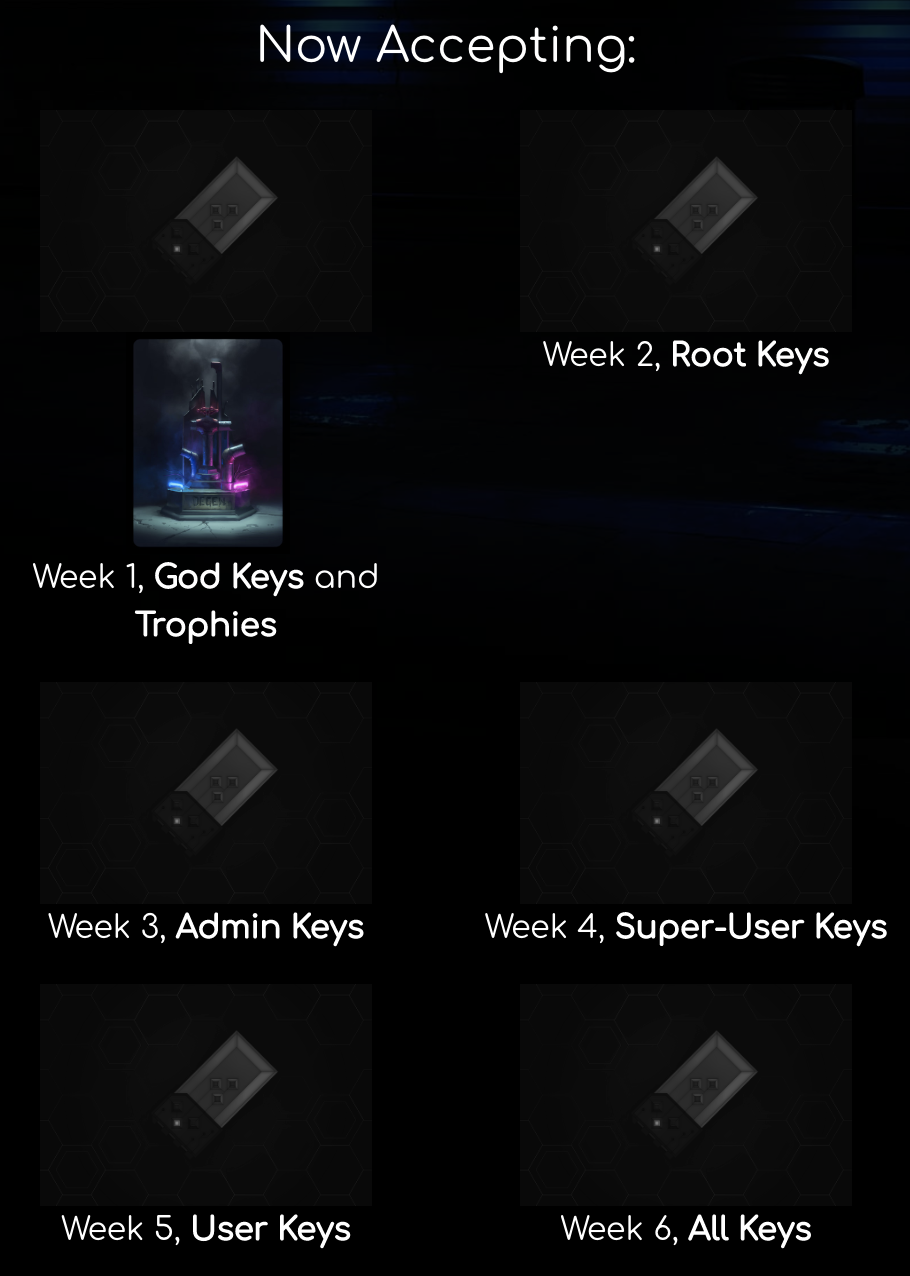 Up first, of course, come those that have been successful in obtaining either a God Key or Trophy.
For the moment, these will be the only users able to check out the game, with others being added over the next several weeks.
So why is it that Blockade Games is taking on this phased approach for access? Enfranchise players within the game is part of the answer, according to the team:
"We need contributions from our community for ownership to work. In order to have true impact, we need those contributions early enough to implement them." The message continues.
"As co-contributors, we want to put your names on the credits screen of the first blockchain game to win mainstream awards."
For those feeling like you're missing out on something – be sure to check out OpenSea to see if there are any going up on sale.
For more information, check out the page here.
---
Join us at Blockchain Games Connects Hong Kong – 17-18 July 2019.
Continue the discussion in our Telegram group and don't forget to follow BlockchainGamer.biz on Twitter, Facebook, and YouTube.