Soccer Manager Elite reveals its 'ground-breaking' player mechanics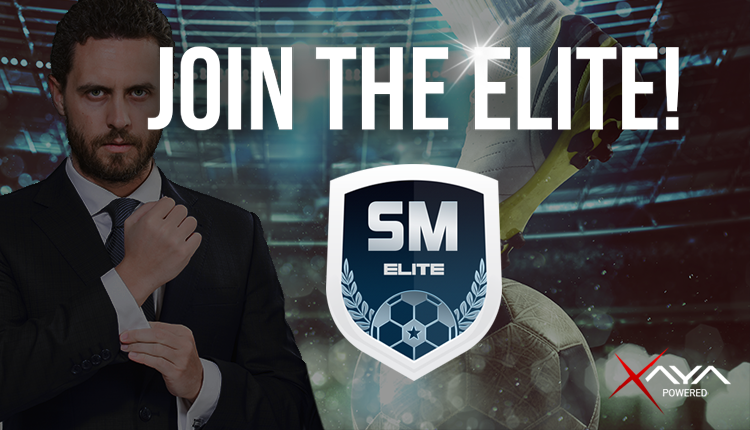 Soccer Manager Elite strives to bring real-world incentive to the gaming community
With a prior legacy with more 'centralized', older iterations, Soccer Manager Elite is the latest, decentralized take on the Football Management franchise. Being based on top of the gaming blockchain solution – XAYA – Soccer Manager Elite provides a different approach for players to try out.
Specifically, we get to come to better grips with just how players can play within the game. Upon closer observation, 'Groundbreaking' may be a good way to describe it, especially in contrast with other, older football manager titles.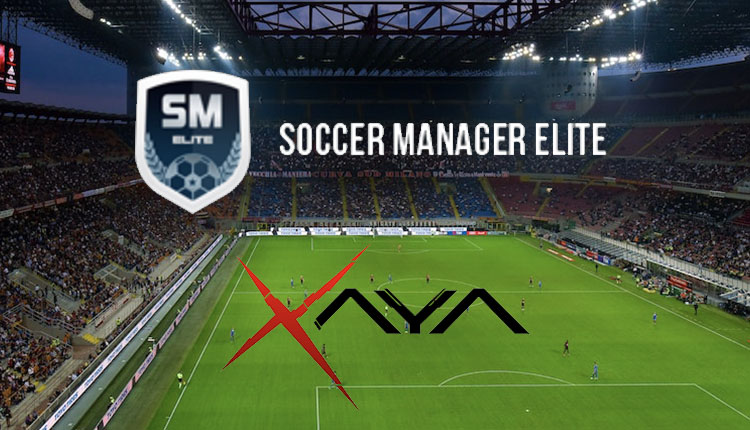 Enter the player
Within Soccer Manager Elite, the player can take on one of three roles within the game. These core roles consist of the following:
Agent/s
Much like a football agent in real life, these players provide support for individual football players.
These agents operate on behalf of the football players, with the power to accept or reject wage offers from potential managers and clubs.
With any wages that a player earns, the agent takes a percentage of it. Meaning that there is a particular incentive on the Agent's part to secure the best wage deal.
Manager
Along with managing their team of selected players, a Manager is selected by a collective group of Shareholders.
Much like any football management game, the objective is to get your team to the top of the league. While also making sure that shareholders are kept happy with your performance, because, if not, they have the ability to fire you.
Shareholder/s
Much as the name suggests, these players have shares in particular football clubs, that they can buy or sell.
Along with receiving dividend yields in their chosen clubs, shareholders vote on club strategies, choose the manager along with blocking player purchases and sales.
---
Speaking to Andrew Colosimo, he believes that these brand new mechanics will provide players with a real incentive to perform within the game.
"Soccer Manager has an enormous following of hardcore and loyal players. SME is a game for the best of the best managers and by incorporating blockchain technology we can make this genre much more realistic, deep, fun and rewarding." Colosimo continues.
"We feel that these game-changing mechanics and economics is what blockchain gaming is really about."
Be sure to check out the full mechanics of the game right here.
---
Join us at Blockchain Games Connects Hong Kong – 17-18 July 2019.
And continue the discussion in our Telegram group and don't forget to follow BlockchainGamer.biz on Twitter, Facebook, and YouTube.