RealmX – the open-world explorer built on top of Bitcoin Cash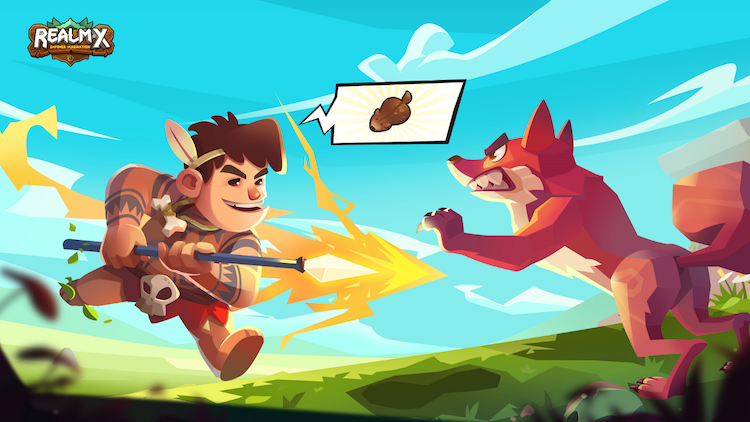 There are some things we tend to immediately associate with Bitcoin and Bitcoin Cash. Among them, gaming is an exceptionally obscure niche within an already niche market. But with RealmX, the new open-world explorer from the development team, BlackHop, the team wants to get players and developers reconsidering.
Contrary to thinking, the game itself is actually built and maintained through the use of a centralized server. Where Bitcoin Cash comes into play is through the secure storage, minting and tokenization of its underlying currency & assets.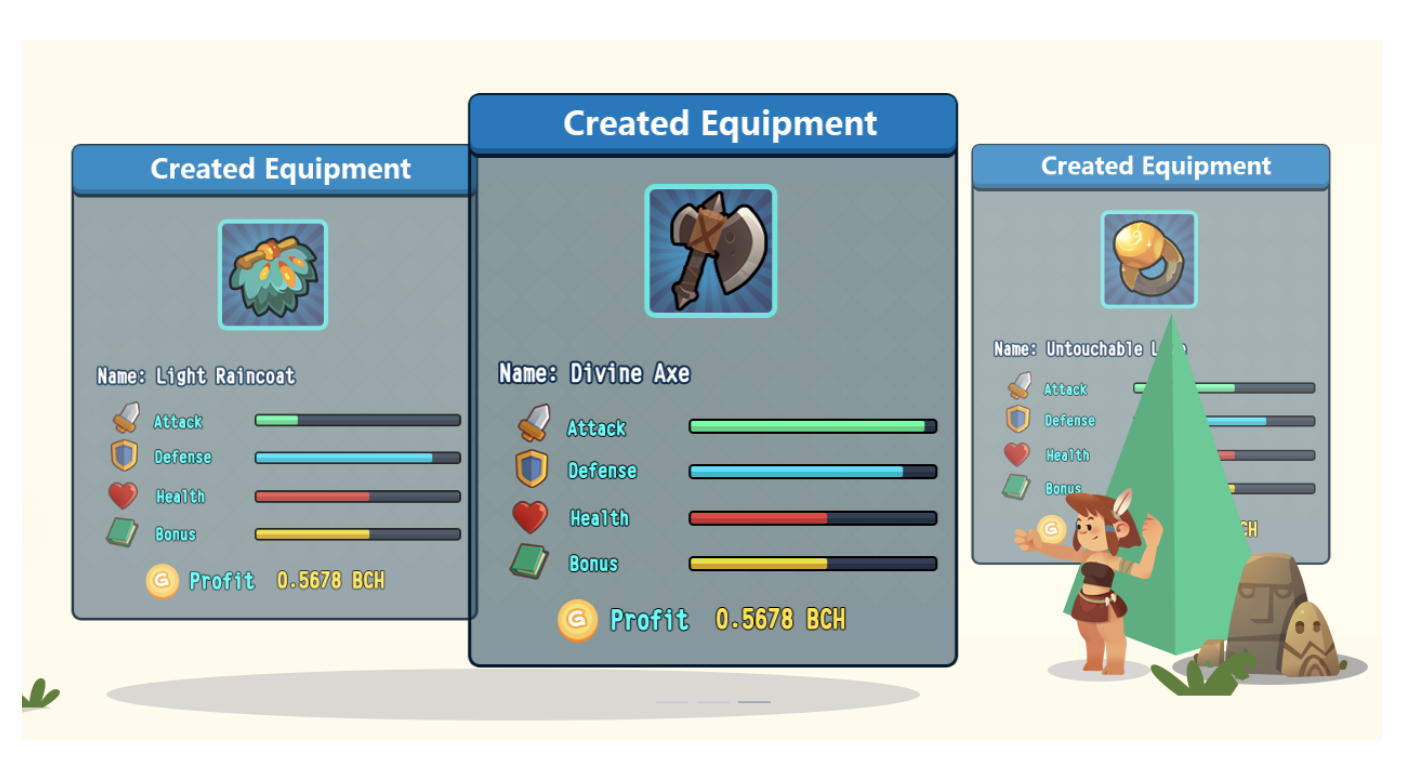 Prehistory on-chain
For the moment, the game is in its relatively early stages. But the BlackHop team has a lot planned for the coming months. Among them are 4 different scenes, 40 unique monsters, and more.
Along with this on-chain approach towards asset ownership.
RealmX provides players with further autonomy by placing its crafting mechanics on-chain too.
The time period the development team chose lends itself quite well to the task foisted upon BCH. Much as hunter-gatherers were obligated to do, players use their characters to hunt, gather resources and food in order to sustain themselves, craft better items and advance.
Blockchain, the BlackHop team believes, shouldn't be a barrier to entry. It's thanks to this thinking that it's designed an all-in-one solution that can be played without any need of knowing about blockchain.
Check out its trailer right here.
---
And continue the discussion in our Telegram group and don't forget to follow BlockchainGamer.biz on Twitter, Facebook, and YouTube.