Chainmonsters MMORPG to launch on Dapper's Flow blockchain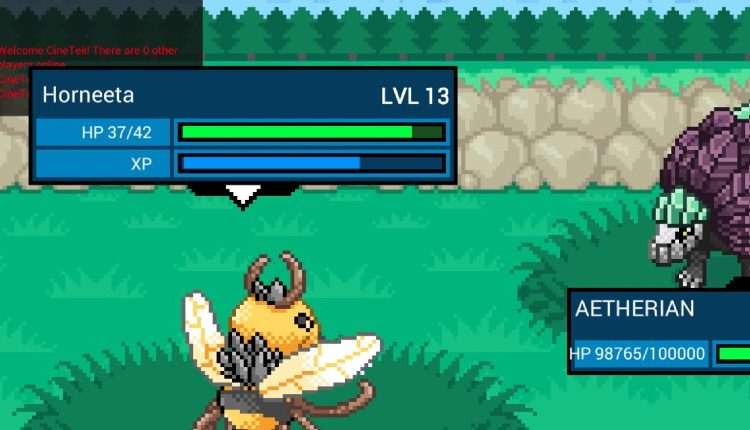 As Dapper Labs gears up for the launch of its new Flow blockchain, it's also started talking about the developers supporting the new tech. 
One such is German startup B-Side Games, which is developing the MMORPG Chainmonsters, and has joined the Flow Accelerator Program. 
In a blog post, it says it chose Flow to overcome complex onboarding including gasless transactions and no requirement to set up your own wallet to play the game. 
Users can, of course, actively take custody of their wallet and in-game items if and when they chose to do so.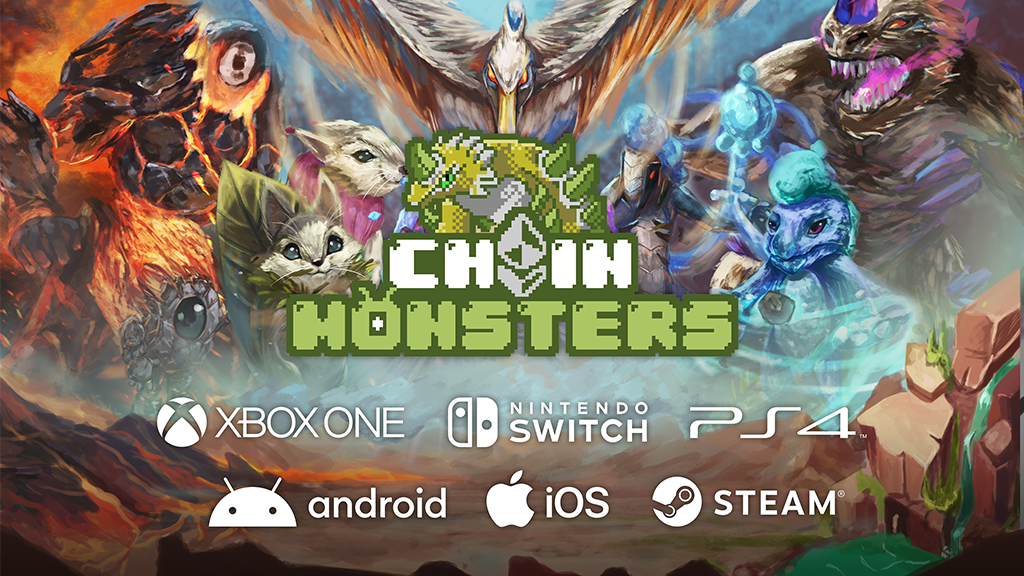 B-Side Games also says that when it came to selecting what blockchain to run on, sharding and other "supposed scaling solutions" weren't sufficiently robust for what it wanted to do. 
As for Chainmonsters, it's a Pokemon-inspired monster game, that's due to launch on mobile devices and Steam later in 2020. 
You can find out more details here. 
Join us for a week of discussion about the blockchain game sector at Blockchain Gamer LIVE! Digital #1, which runs 13-15 July. 

And continue the discussion in our Telegram group and don't forget to follow BlockchainGamer.biz on Twitter and YouTube.