Mossland's public ICO is live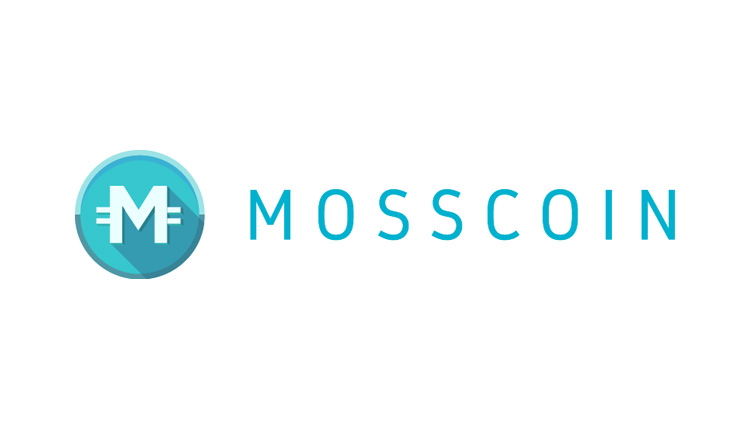 Moss Coins can now be purchased
South Korean developer Reality Reflection has launched the main public ICO for its AR and location-based mobile game Mossland.
The sale is scheduled to last for 4 weeks, with 25% of the 500 million total supply for the Moss Coin (MOC) available for purchase.
Mossland isn't expected to get a full global release until Q3 2019
During week 1, there's a bonus of 15%, falling to 10%, 5% and 2.5% in subsequent weeks.
Moss Coins are priced at 8.33 MOC to 1 USD, so the company hopes to raise $15 million during this sale.
Aside from the main public ICO, Reality Reflection has also sold tokens in private and public pre-sales, and is also selling to institutional investors.
Waiting game
It will be awhile until Mossland is available, however.
Reality Reflection doesn't expects it to enter soft launch testing until Q2 2019, with a full global release following in Q3 2019.
You can read more details about the project and its economy in our article What is Mossland?