Project Gateway raises $1.7 million for blockchain MMO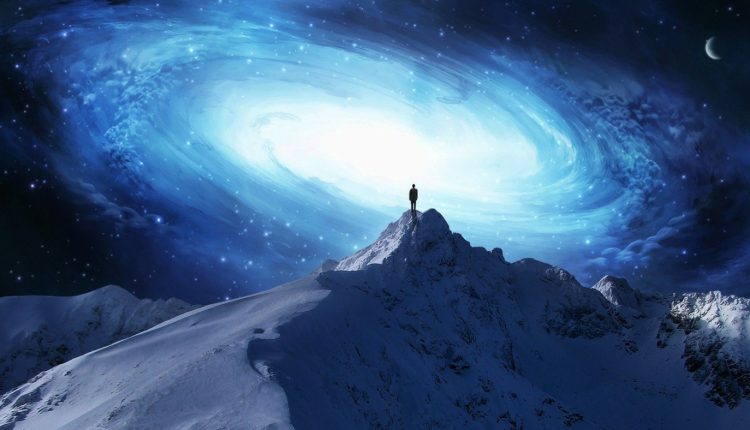 The newly-established game studio Carbon Based Lifeforms has raised $1.7 million in investment for its flagship MMO Project Gateway.
This investment round was led by Shima Capital and Cluster VC.
While the Scottish studio is a relative newcomer to the blockchain world, its founder certainly isn't. Started by the author and futurist Theo Priestly, the team originally conceived of Project Gateway back in 2017, but was unable to find support.
Now, with more venture capital diving into blockchain gaming, the timing seemed right for Priestly and his team.
"At the time, NFTs were not even considered as part of the video game industry, and as a result, traditional investors couldn't see why this was needed at all," he said.
 By 2021, blockchain games, Play-to-Earn and NFTs have all gone through major maturing, making Gateway just the right kind of project for investors to get involved with.
Back in 2017, Priestly used an eclectic mix of mainstream titles to give the broad strokes on Project Gateway; likening it to the likes of Grand Theft Auto, EVE Online, and World of Warcraft.
"The in-game economy we're designing is a fully open economy that is largely player-driven and player owned. In a way, it mirrors real-world markets," he said.
While it wants to stand out as an AAA MMO with a dynamic economy, the team's broader ambition is for it to sit as one universe within a far greater gaming metaverse.
In tandem with its partner Zebedee, which runs a Bitcoin-based payment system, the Carbon Based Lifeforms team will be announcing more details about the game, its economy and NFTs from January 2022.
Learn more about the Carbon Based Lifeforms team by visiting the website here.
And continue the discussion in our Telegram group, and don't forget to follow BlockchainGamer.biz on Twitter and YouTube.