Ludena Protocol selects Enjin as its preferred partner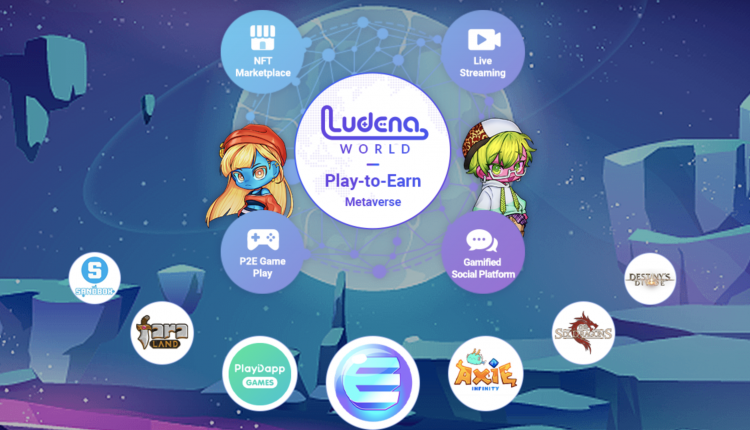 Enjin has recently been picked by Ludena Protocol as its preferred partner to help accelerate the adoption of blockchain across the Asian gaming world.
More specifically, Ludena aims to harness EnjinStarter – Enjin's launchpad solution – to drive greater adoption of NFTs, while offering monetization, and marketing strategies.
As Korea's largest P2E social gaming platform, the partnership sees the joining up of a platform boasting 3 million+ users, as Enjin, which has grown enormously as an NFT metaverse and ecosystem for game devs.
As part of a broader initiative for blockchain development in Asia, Ludena will also leverage Enjin's Efinity parachain – a cross-chain network built on top of Polkadot.
Ludena Protocol COO, Kenneth Lee explained the rationale for selecting Enjin. Its commitment to sustainability and supporting new and existing blockchain projects through its Efinity fund was a recipe for success in furthering the cause of blockchain in Asia.
"With many local game companies and partners soon to be 'blockchained,' EnjinStarter is critical in supporting their integrations and strategies as they enter the decentralized Metaverse. We look forward to working with Enjin and
EnjinStarter to support innovators in the Korean gaming economy."
Find out more about Enjin's adopter program here. And find out more about Ludena Protocol here.
And continue the discussion in our Telegram group, and don't forget to follow BlockchainGamer.biz on Twitter and YouTube.