CyBall's NFT drop sells out within one minute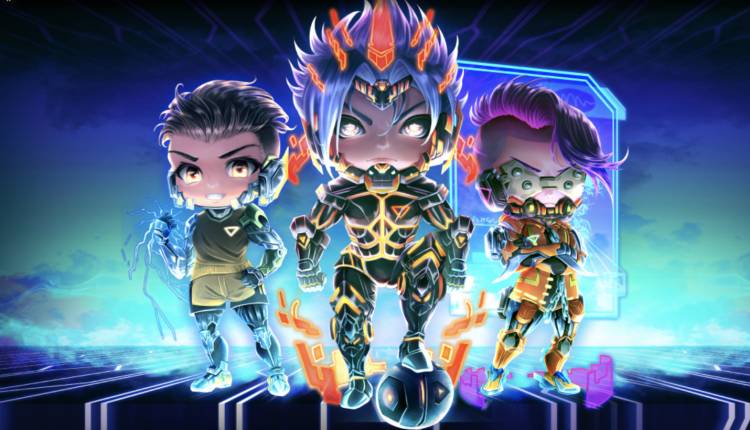 As one of a collection of blockchain games to drop its NFTs on Binance, CyBall has set a record as its NFT sold out in one minute.
Having started off on November 4th, its IGO brought in $1.4 million in terms of trading volume by hour 1 and which ballooned to $10 million in 7 days.
CyBall's NFT sale also managed to hit 9th on OpenSea's Top NFT leaderboard, also seeing the baseline prices of its NFT packs rise by 338% since the sale's start.
Having taken place across Binance's IGO platform, CyBall, along with GuildFi, the sale saw massive demand, including through the latter's whitelist, which led to GuildFi's site crashing. Once the site received an upgrade, its whitelist spaces were also filled up in a matter of minutes.
The game's profoundly successful sale stands as a testament, both to the game's popularity and more specifically to the massive interest stemming from Binance investing population.
Based off its own play-to-earn economic model, Cyball enables players to collect, trade, train and battle in-game player-NFTs called 'CyBlocs'. Players can array a well-trained team of skilled CyBlocs as a counter to rival teams and win tokens and special NFTs.
While it's initially being built on top of the Binance Smart Chain, CyBall will also leverage the Solana blockchain in the future.
Learn more about the NFT drop by visiting CyBall's blog here. You can also visit the website here.
And continue the discussion in our Telegram group, and don't forget to follow BlockchainGamer.biz on Twitter and YouTube.