Binance works to restore confidence with its crypto recovery fund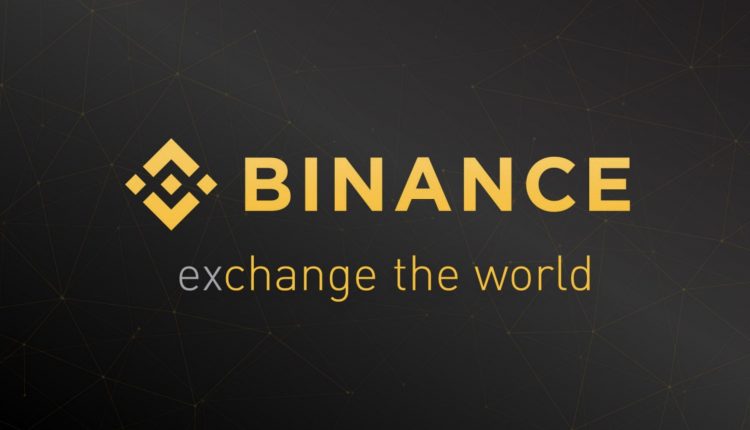 After the fall of rivals FTX, Binance put measures in place to aid struggling crypto projects
In an attempt to combat the negative implications of the FTX crypto crash, Binance is creating a recovery fund to help projects that are currently having liquidity issues.
In just over a week the cryptocurrency exchange FTX went from liquidity, to rumour, to a rush on withdrawals, to bankruptcy, resulting in chief executive Sam Bankman-Fried stepping down. Larger exchange rivals Binance had explored the possibilities of acquiring FTX but ultimately decided to back out of the deal due to due diligence reports that customer funds had been mishandled.
Given the dramatic turn of events, it would seem that Binance dodged a bullet by not committing to negotiations with FTX. However, after some criticism that Binance effectively doomed their competitor to failure, Binance CEO Changpeng Zhao has now taken to Twitter to announce an industry recovery fund that is aimed at projects who, despite funding woes, are "Otherwise strong".
Throwing a crypto lifeline
Zhao stated that those who believe they could qualify for the funding aid should get in contact with Binance Labs. A further tweet also welcomed other "industry players" with the correct financial means to co-invest. Zhao added, "Crypto is not going away. We are still here. Let's rebuild".
Some notable crypto individuals have decided to jump on board with the efforts, such as investment platform BnkToTheFuture CEO Simon Dixon who commented on making this "an industry effort". However, not everyone seemed fond of the initiative as concerns were raised regarding proof of legitimacy for projects and what exactly is classed as an "otherwise strong project".
Details on how exactly this recovery effort will work and what funding projects will be available are currently unknown, although Zhao stated that more information regarding the initiative would come soon.