Coinbase adds Crypto gaming token $PYR from Alton to its listing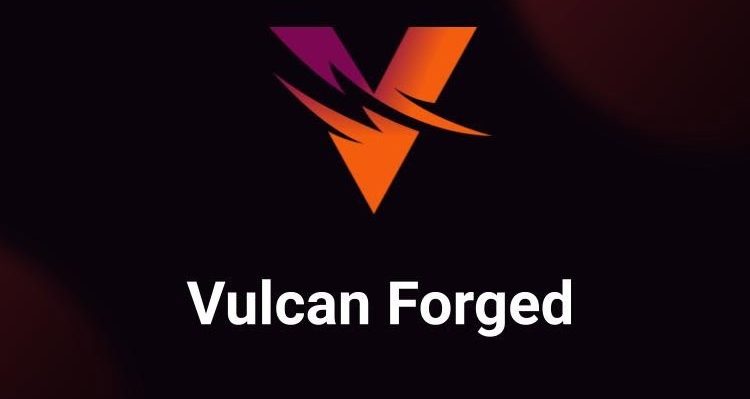 Coinbase has announced adding a new NFT game studio Alton to its expansive listing roadmap. According to the company's roadmap, customers will soon be able to start trading Vulcan Forged ($PYR), the digital token related to the NFT game studio, market and dApp incubator.
As a token, PYR is the native token for its 10+ games, and used by over 20,000 members of its community. For the moment, $PYR is trading above $3.50, and is within the top 300 ranked crypto asset, while its market cap has increased by less than 10%.
That said, this value has been a uptick following a pretty staggering drop from the $40 range last year. The internationally known exchange originally created the roadmap to increase its overall transparency, while also reducing the likelihood of front-running their listings.
So long as tokens adhere to company standards, Coinbase CEO Brian Armstrong added that the exchange aimed to list as many assets as possible to improve company standards.