Sorare partners up with Lionel Messi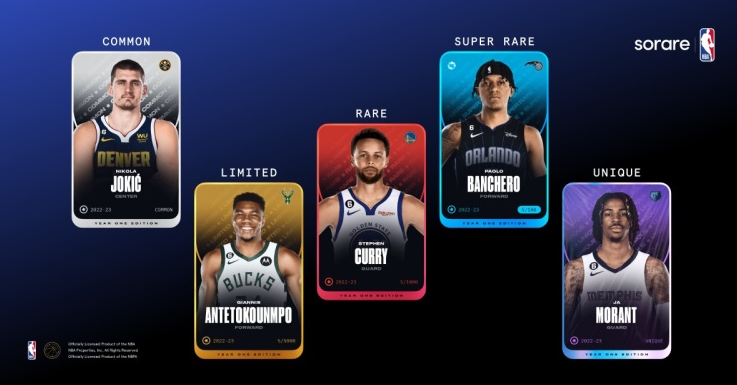 Sorare has brought in a major name from the international football world – Lionel Messi – as a new brand ambassador and investor. Hailing from PSG, Messi is a big win for Sorare, helping to boost its brand awareness and stand as a testament to its quality.
As part of this new partnership, Messi has also bought a share in the company; while not disclosing the numbers, the investment is just the latest for the card game, having previously earned the interest of Gerard Pique. 
This partnership also includes creating brand-new experiences, one of the many that Sorare has signed. Previously, Tennis all-star Serena Williams and Football star Kylian Mbappe had already signed comparable partnerships. 
The platform has also been undergoing a string of fundraising successes – having raised $680 million during its Series B funding round last September.