Sorare announces a $30 million partnership with the FA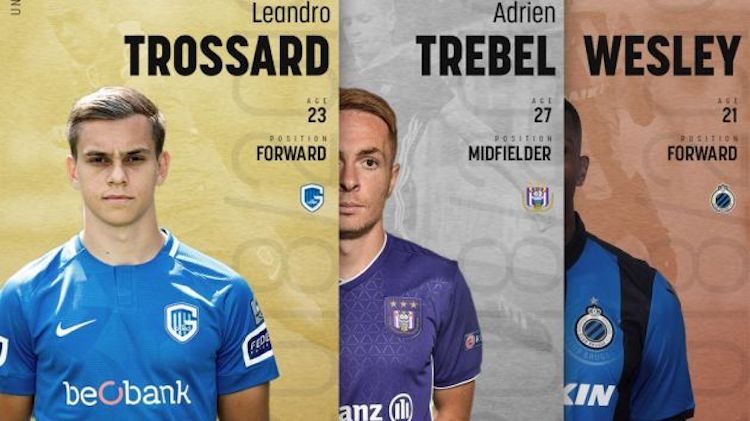 Sorare, the NFT fantasy sports company, has announced a new partnership with the FA worth more than $30 million. As part of the partnership, Sorare will host and feature playing cards for 20 clubs in the English Premier League.
Along with these new NFTs, the company has also announced a number of updates to better balance its PvP competitions, namely ensuring that players can only compete against others using cards from within the same leagues.
In addition, these updates also include new tournament features, including capping to prevent it being limited to just high-performing players, making them more even and equal. With these changes, the company is clearly gearing up for a whole new collection of players to dive into the web3 world.
The new partnership with the Premier League is the latest in an extensive line of partnerships with elite leagues of the football world. Even outsiders to the sport know that the Premier League in the UK and globally as being one of the most well-known. When seen in tandem with partnerships like those with America's Major Leagues of Soccer, Basketball and Baseball, Sorare looks more and more like a sporting juggernaut on Web3.
As a platform, it also enjoys the ringing endorsement of football legends turned ambassadors like Lionel Messi and Kylian Mbappe.
This announcement also comes at a time of crypto winter, more broadly speaking. With investors taking a more hesitant attitude towards NFTs and blockchain gaming projects, Sorare stands out as a surprisingly lucrative exception to the current climate.
Boasting a growing roster of major sporting leagues and divisions, the company is well-placed to bring untold numbers of sporting enthusiasts into the web3 and NFT trading world.