NBA Champ Scottie Pippen gets immortalised as an NFT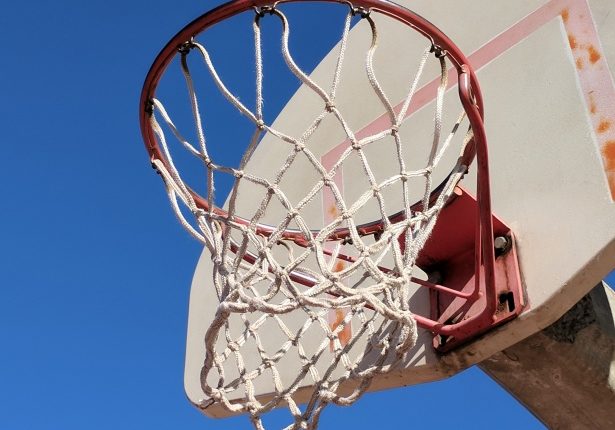 Six-time NBA championship winner for the Chicago Bulls – Scottie Pippen has entered the world of NFTs this week. Working in collaboration with the Smolverse platform, Pippin has had his own custom NFTs on Arbitrum, announcing it on Twitter a couple of days ago.
The NBA athlete mentioned that he has been eager to check out, and be part of a brand new generation of digital assets. This new collection features Pippen in his retired Chicago Bulls shirt.
Supported by the metaverse platform – Treasure DAO – smolverse supports the second-layer scaling solution Arbitrum to help create new and highly sustainable NFT experiences. The Smolverse initially created a commemorative NFT of the 'German Messi' and 2014 FIFA World Cup winner – Mario Götze.
Having earned his reputation with Bayern Munich, Borussia Dortmund, PSV Eindhoven, and more, Götze is one of a growing list of sporting legends to enter NFTs.