Calaxy Inc – the St Louis native startup raises $26 million in seed funding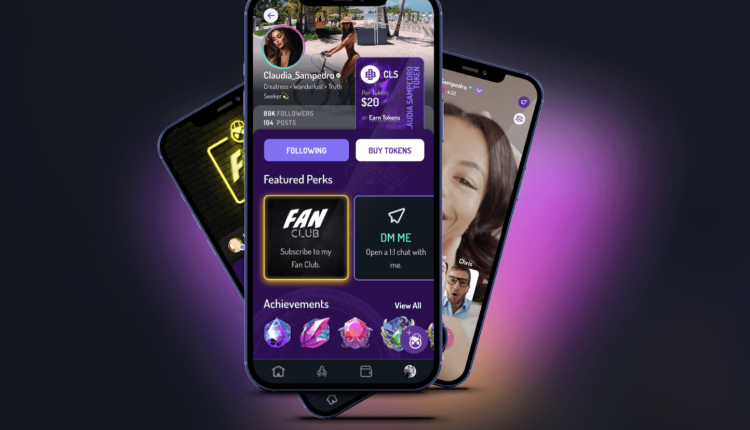 Co-founded by the duo of a former pro-NBA player and a St Louis native, Calaxy Inc has successfully managed to raise $26 million in seed funding for its social media platform for content creators and their fans.
Described as a 'web 3' company, Calaxy funding round was led by the HBAR Foundation, and massive blockchain player – Animoca Brands. Following along with investments into Calaxy included Polygon, and followed 2021 seed funding of $7.5 million.
Co-founded by Solo Ceesay, the eight-year veteran of the National Basketball Association (NBA), and the current player for the Dallas Mavericks, Calaxy sets itself apart as a new contender in social media; providing a new and more interactive ecosystem and framework where content creators and fans can communicate.
The app itself enables creators to publish content. and directly engage with fans. Fans, meanwhile, are able to make purchases to support their favourite content creators using the platform's native currency.
In addition to this new wave of successful funding, Calaxy also announced that Co-Founder Ceesay has also been promoted from COO to CEO, while its previous CEO – Dinwiddie – becomes the company's new executive chairman.