Gensokishi Online introduces its 8 million players to the 'Meta World'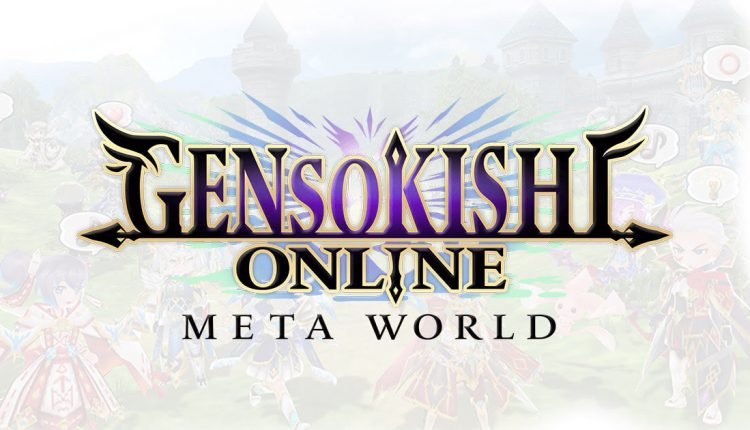 Known, played, and loved by over 8 million players, Gensokishi Online has announced that it's bringing the blockchain metaverse to its community.
Running for over 10 years, Gensokishi has accumulated a massive following in Japan, Taiwan and the US. It also managed to win the "Game of the Year Gold Award" in 2012.
Now, with Meta World, players will be able to unlock all the benefits of GameFi and NFTs on the metaverse, while enjoying the same game experience. As an ecosystem, the 3dMMO aims to give players a deeper kind of digital economy; while combining three kinds of blockchain gaming experiences: "Free to Play," "Play to Earn," and "UGC to Earn."
The project – Meta World – was originally created through the licensing of the Japanese 3DMMO title "Elemental Knights Online."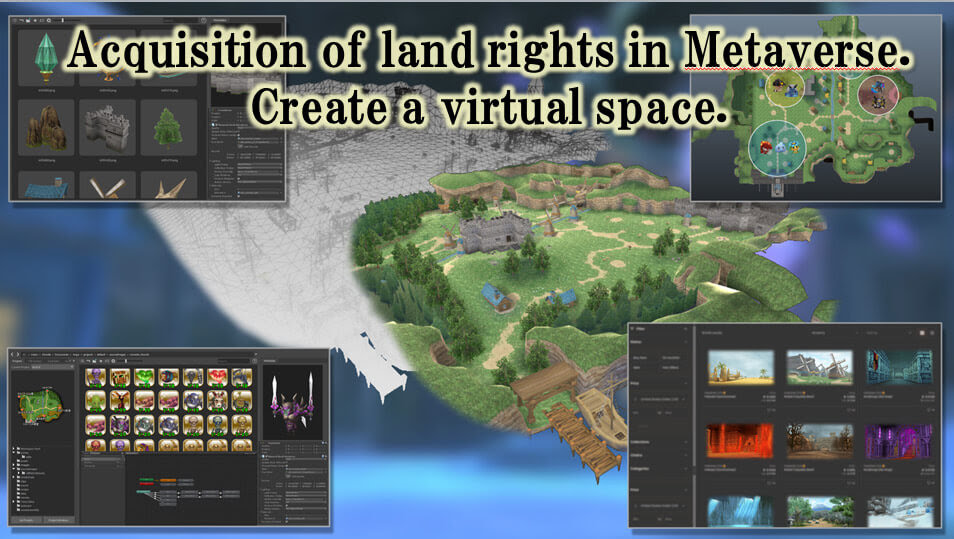 In a press release, the Genokishi Online team explained that the introduction of blockchain tech ushers in a new age of gaming. "In addition to being able to engage in fantasy world adventures and economic activities with players from all over the world, players can also live in a virtual space while communicating in a variety of ways."
To properly celebrate the launch of its Meta World, Genokishi Online will distribute a limited number of NFTs to active participants in its online community. The campaign and its 'limited equipment NFTs' will only run from Dec 2nd until the 27th.
Find out more about the game by visiting the website.
And continue the discussion in our Telegram group, and don't forget to follow BlockchainGamer.biz on Twitter and YouTube.