Troy Baker plans, then drops voice-based NFT project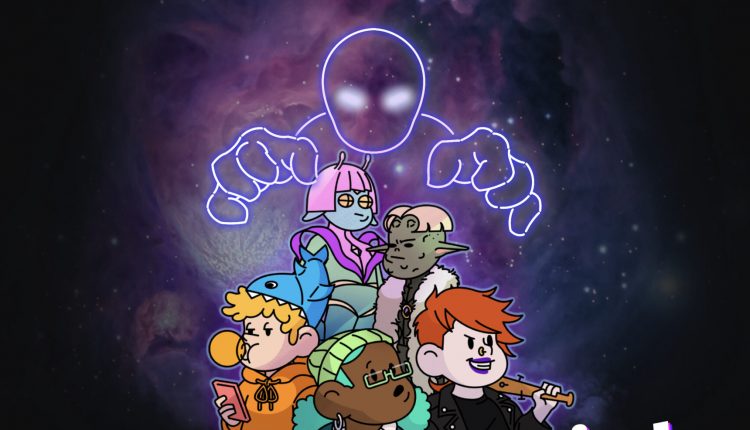 Famed for his work as a voice actor in roles like Batman's 'The Joker', Troy Baker had initially announced a partnership with VoiceVerseNFT. The objective? to create a unique series of voice-based Non-Fungible Tokens.
That partnership was originally announced a couple of weeks ago. But, in the face of both controversy; VoiceVerseNFT having been revealed to have used voice clips from another provider without permission, and negative feedback from his community, Troy Baker announced a U-Turn on the partnership.
In a tweet this week, the voice actor announced this alongside an apology to the community for accusing them of 'hating' because of their views on the collaboration.
This collaborative U-turn between a major name/developer and an NFT project isn't the only one this week. Worms Developer Team17 also announced its decision to withdraw from a partnership with Reality Gaming Group.
And continue the discussion in our Telegram group, and don't forget to follow BlockchainGamer.biz on Twitter and YouTube.