Bored Ape Yacht Club Create Their Own APECoin Token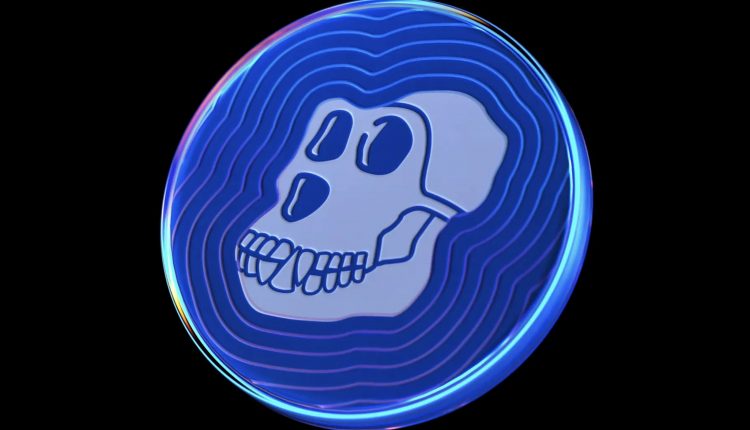 Yuga Labs set their sights beyond NFTs
The creators of the Bored Ape Yacht Club NFT collection have created their own token – APECoin – set to be the primary currency used in their upcoming ventures.
Creating APECoin is the first step in a larger, far-reaching plan to expand the brand and establish their own crypto economy and play-to-earn empire after early first moves such as buying out high profile rival NFT IP Crypto Punks and Meebits from Larva Labs.
If anyone now holds a monopoly on high-profile FOMO NFT ventures it's Yuga Labs, but with with any number of famous brands jumping onto NFTs the team are determined to take the brand they've worked hard to hype onto the next level.
A new DAO and APE Foundation
It appears that Yuga Labs' rounds of celebrity endorsed gigs and parties, exclusive merchandise opportunities for members of 'the club' (i.e. NFT holders) and tireless work to keep the brand in focus and on point were just the canvas for future expansions. However, in order to steer clear of potential SEC legal intervention APECoin will be released not by Yuga, but by a new APECoin DAO with a further company APE Foundation founded to administer the decisions made by the DAO.
How is APECoin being distributed?
There will be one billion APE coins in total, with Yuga Labs and founders, team and contributors holding onto 38% of them. 15% will go to holders of the Bored Apes (and Mutant Apes) collections with the remaining 47% being released over time to fund the ongoing economy.
Coin holders will be able to vote on decisions with a high profile council of holders including Animoca's Yat Siu, Horizen Labs' Dean Steinbeck. Reddit co-founder Alexis Ohanian, FTX's Amy Wu and Sound Ventures' Maaria Bajwa at the top of the tree.
Where can I spend and earn APECoin?
APECoin will be the in-game currency used in TBC gaming ventures beginning with an as yet unnamed property from nWay, the developer behind games featuring Power Rangers and the WWE IPs. nWay's owners, blockchain gaming giants Animoca Brands, will also enable the use of APE in their existing title Benji Bananas.
And it appears that there are even bigger plans with no on-trend digital 'meta' avenue avoiding their care and attention. There are already early plans for Yuga Lab's own MetaRPG that will feature their NFT holdings and will later expand to include virtual land sales as the firm moves into broader, and potentially even more profitable meta spaces away from their NFT origins.