Web3 platform – Joyride Raises $14M in funding pre-launch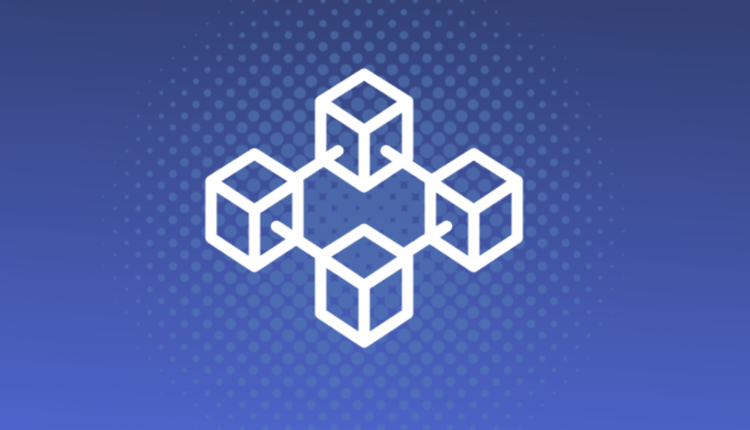 The Web3 platform – Joyride – has successfully raised over $14 million in funding for its project pre-launch. According to the team, the funding will be used to develop its platform further, adding more blockchains to its existing wallet, including new NFT features and marketplace integrations.
Investors in Joyride included Coinbase Ventures, Animoca Brands, Solana Ventures, Dapper Labs, Bitkraft Ventures, SuperLayer, Modern Times Group, Mirana Ventures, among others.
"Joyride has created a platform that enables game creators to build Web3 casual games that anyone can play, regardless of their familiarity with the underlying crypto technologies. We believe Joyride-powered social, esport, and casual games will bring frictionless blockchain experiences to the next billion users."
As a platform, Joyride is optimised for Unity, allowing it to be easily accessible to players and developers, regardless of their own experiences with blockchain, while also opening up what kind of games can be developed.
Among Joyride's blockchain features are minting and management solutions for non-fungible tokens (NFTs) as well as a token wallet for players to easily keep track of their assets within a games token economy.
Find out more about Joyride by visiting the website here.
And you can continue the discussion in our Telegram group, and don't forget to follow BlockchainGamer.biz on Twitter and YouTube.