Web 3 XR project 'Richverse' raised $3.75 million for its flagship title Genesis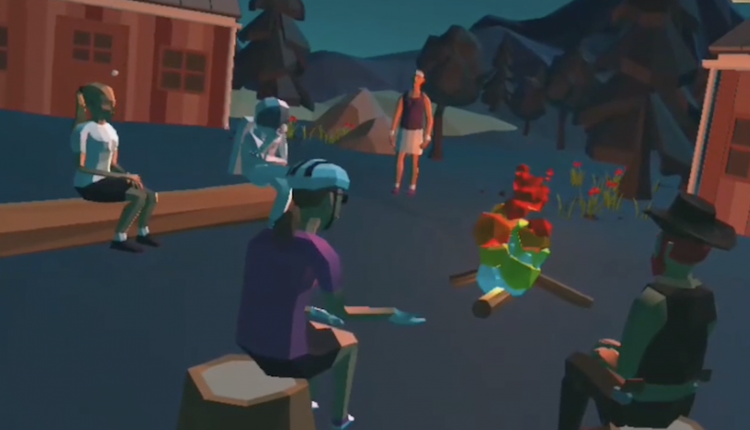 Richverse, the SocialFi XR project, has managed to raise $3.75 million in its seed investment round. At its core, Richverse bills itself as a hybrid reality (XR) and a combination of SocialFi, GameFi and NFT aggregated transactions. This combination allows its economic model to be based, not just on Play-to-Earn, but 'Learn-to-Earn'.
The funding round was kicked off by the likes of AKG Venture, Bitcoke, Hotbit DAO, R8 Capital, 7'o clock Labs, and other institutions. With this capital, Richverse will be placing focus on its first product – Genesis – which combines the competitive action of the PVP arena and competitions, with the strategic thinking of games like Monopoly.
Combining together action, PvP/PvE and social interaction, it sets a good standard and starting point from which the Richverse can expand its Web 3 social network and metaverse.
Check out the original post from the Virtual Report right here.
And continue the discussion in our Telegram group, and don't forget to follow BlockchainGamer.biz on Twitter and YouTube.