Qualcomm announced 'metaverse fund' of $100 million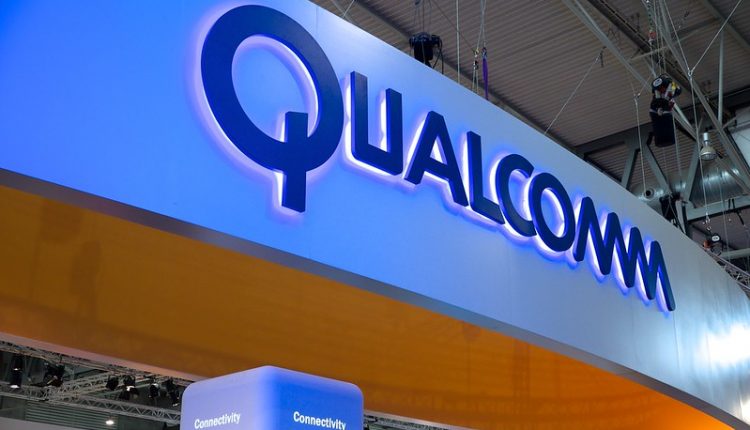 Semiconductor giant Qualcomm has announced that it will be the latest big name to venture into the metaverse. Known as its 'Snapdragon Metaverse Fund', the company aims to invest up to $100 million for a wide array of projects across medicine, entertainment, gaming, education and enterprise.
While the fund itself casts a wide net, Qualcomm CEO Christiano Amon dubbed the fund a "ticket to the metaverse" for any projects seeking to start or develop further. When combined with its previous activities, such as doubling down on its AR/VR play, its collaboration with Square Enix with its VR headset dev kit, there may be interest on Qualcomm's side to look at any project that adds the metaverse into that equation.
The Snapdragon Metaverse Fund's capital will be distributed through a series of venture investments from Qualcomm's VC arm, alongside grants. Applications for consideration as part of this fund are due to open in June.
And continue the discussion in our Telegram group, and don't forget to follow BlockchainGamer.biz on Twitter and YouTube.