Galaxy Interactive, Republic Crypto & Alameda Research found NG+ investment consortium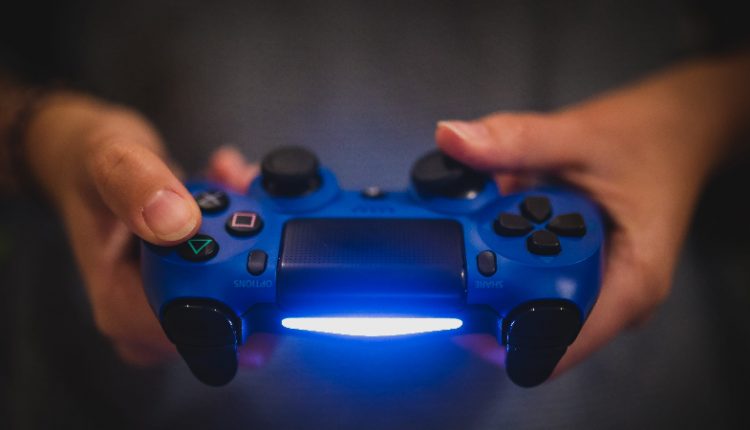 The blockchain world and NFTs have undergone a remarkable amount of growth over the past year, with major investors and VCs seeking out the most promising projects or marketplaces to boost the ecosystem.
This week, in a collective announcement, Galaxy Interactive, Republic Crypto and Alameda Research have announced the formation of a new investment consortium. Known as New Game + (NG+), it will have a strong focus on supporting the growth of projects in the blockchain gaming space.
Between all three companies, their combined capital, knowledge and experience makes them a powerful partner for any projects looking to strike out into Web3. That's according to Galaxy Interactive's General Partner – Richard Kim.
"We thought that was a really powerful combination of abilities ex-ante to help established game developers find their way into crypto… That's why we pulled this [consortium] together."
To make this a reality, NG+ will structure a Y-Combinator-like program; enabling Web3 gaming startups to get the support and funding they need to develop from concept to MVP. While functioning on a more informal basis, the combination of skills and capital offer flexibility to aspiring startups.
In the same announcement, the trio also announced their first three gaming investments:
Delysium – the open-world battle-royale game that has also recently closed its $4 million private token sale, of which NG+ co-led.
RCT's Mirror World – An online metaverse experience for cross-platform gaming.
Greenpark – developed by Greenpark Sports as a sports / esports experience, and includes partnerships with La Liga, the NBA, the League of Legends Championship Series and Major League Soccer.
And you can continue the discussion in our Telegram group, and don't forget to follow BlockchainGamer.biz on Twitter and YouTube.