Battlebound Secures $4.8M Seed Round + $3M in NFT Sales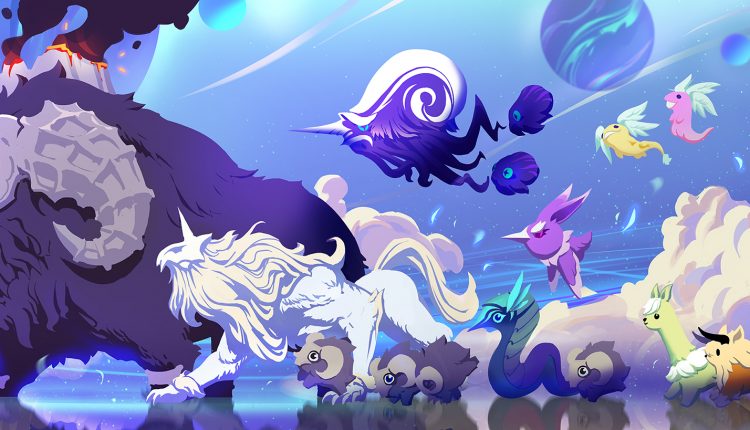 The investing round consists of a $4.8M seed round led by a16z, with additional funding by Play Ventures, Dapper Labs, and angel investors and $3m in NFT sales.
Battlebound is currently developing two games: EvaVerse and Project A
Video game developer and publisher Battlebound has announced a $7.8 million funding round, for its upcoming range of video game titles, built by veterans from Riot Games, Blizzard and Ubisoft.
In conjunction with the seed round, Battlebound will also follow up with an NFT sale to raise a further $3 million, totalling fundraising of $7.8 million. According to the company CEO, the ringing endorsements from investors come down to Battlebound's own desire to bridge the gap between free-to-play and Web3 gaming.
The investing round was led by Andreessen Horowitz (a16z), with Play Ventures and Dapper Labs participating. In addition, we have an amazing list of angel investors including Kristian Segerstrale (CEO of Super Evil Mega Corp), Ryan Wyatt (CEO of Polygon Studios), Gabby Dizon (CEO of Yield Guild Games), Roham Gharegozlou (CEO of Dapper Labs), among others.
According to the Battlebound team, it will be using the funding to support the development of its two games:
Evaverse: A metaverse game and an open platform for other NFT communities and Ips.
Project A: This is a code name. This is a creature collecting adventure for friends to discover, battle, and own. This game will offer unique interoperability opportunities between all of Battlebound's titles.
"We're also noticing interesting parallels between the emergence of free-to-play and web3 games. Free-to-play was initially met with similar doubts and misunderstandings that web3 games face. We believe the best versions of play-to-earn games are still being developed. When the player ownership model is optimized for long-term community value, players can participate in the ecosystem of their favorite games like never before."
You can check out Battlebound by visiting the website.
And continue the discussion in our Telegram group, and don't forget to follow BlockchainGamer.biz on Twitter and YouTube.